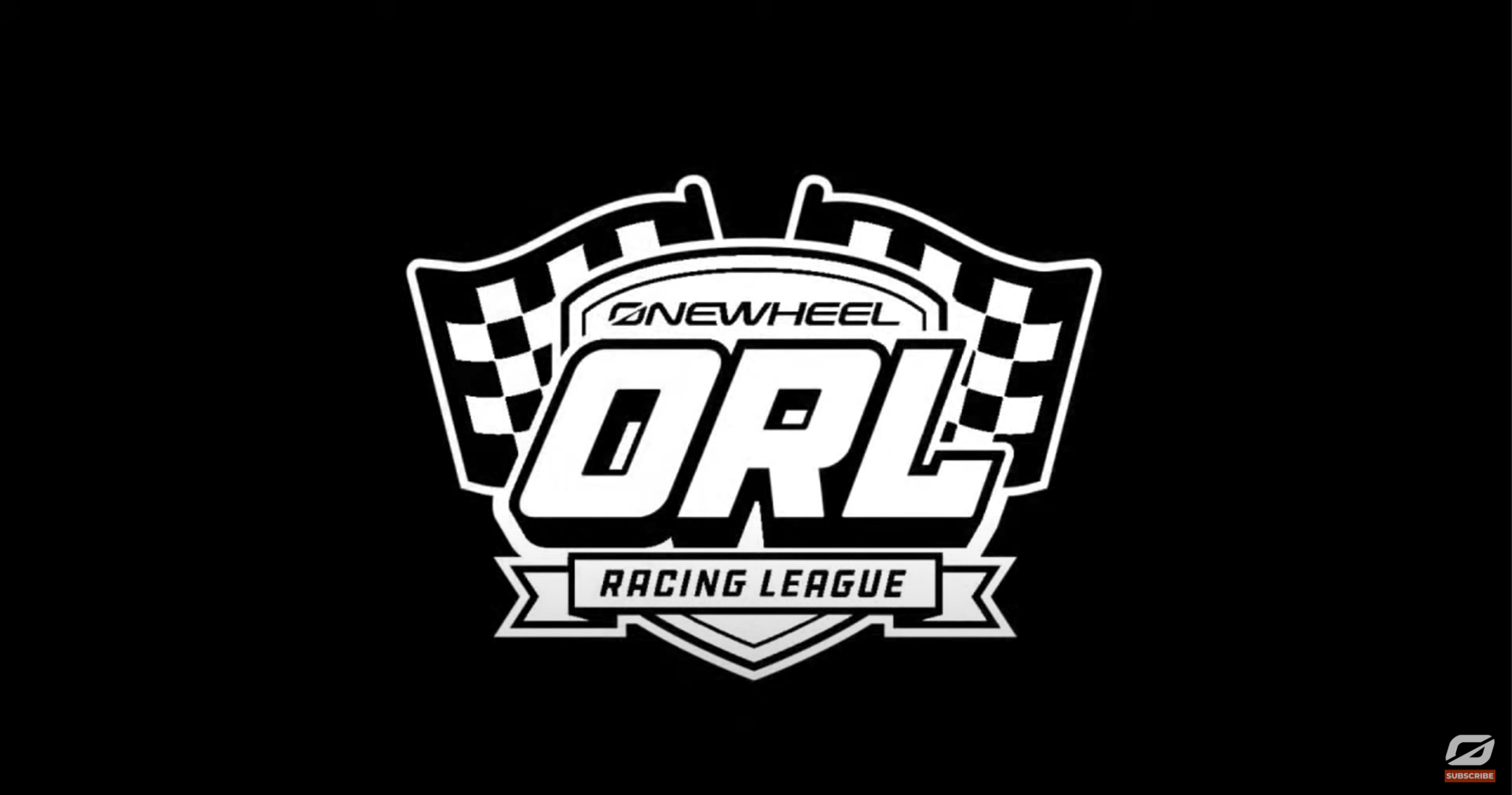 Ready. Set. G.....OneWheel?
Weekend photo recap from the OneWheel Racing League (ORL) western qualifiers.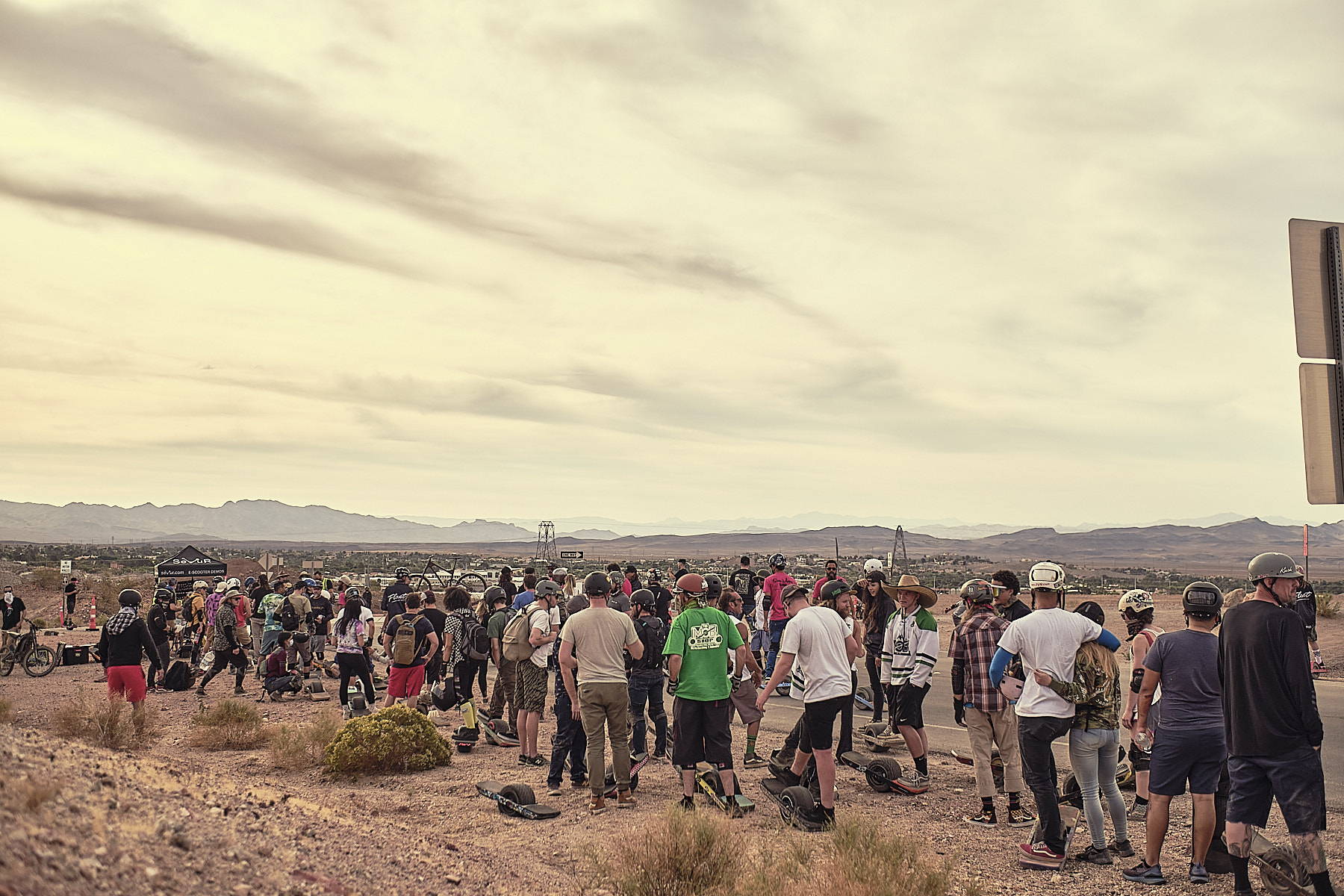 Kids, ams, pros, and teammates wait in the soon-to-be sweltering heat in the desert town of Boulder City, Nevada. (Above)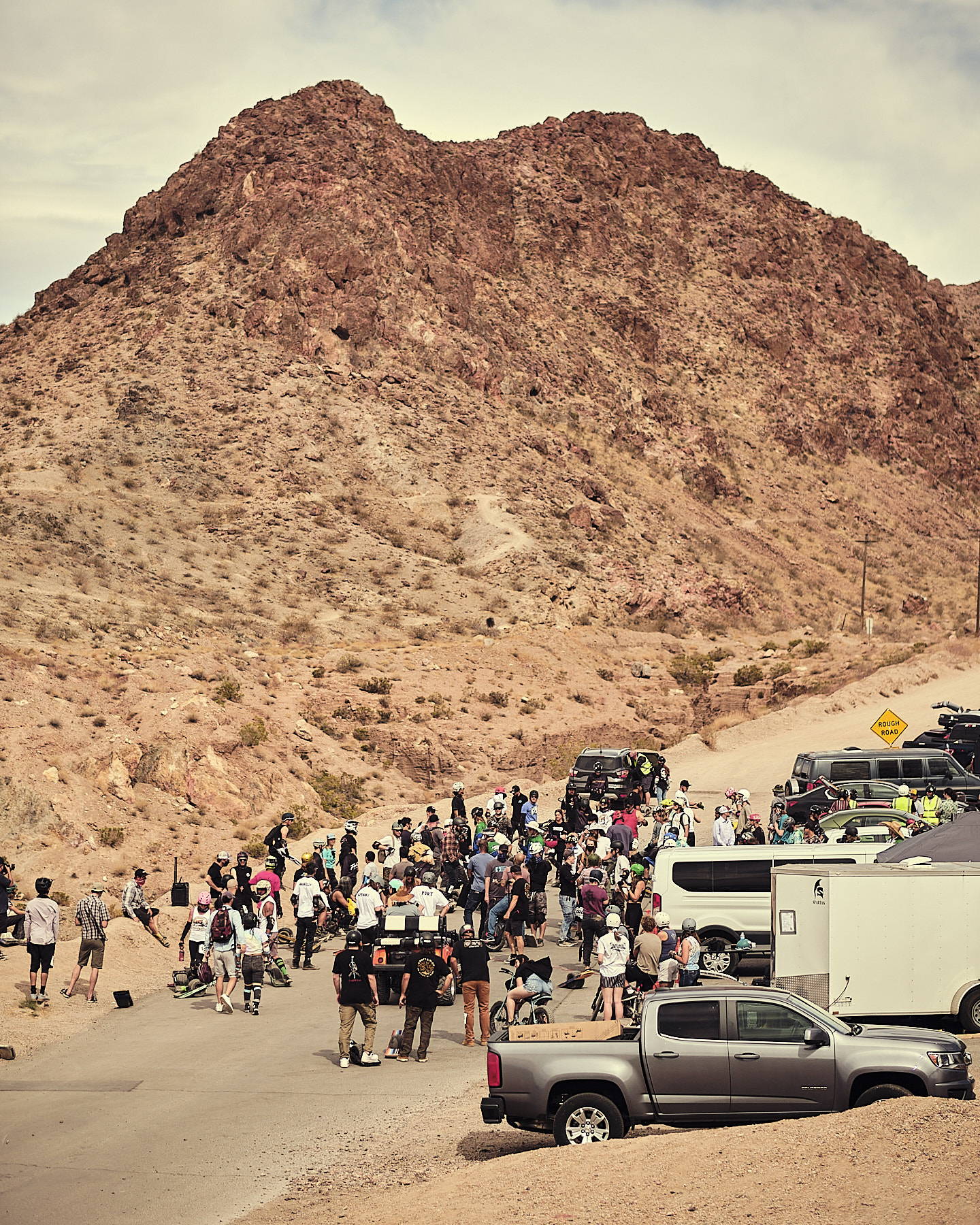 As the heat rises so does the anticipation for the race! In this time trial based event riders from the western half of the states gather for their first introduction.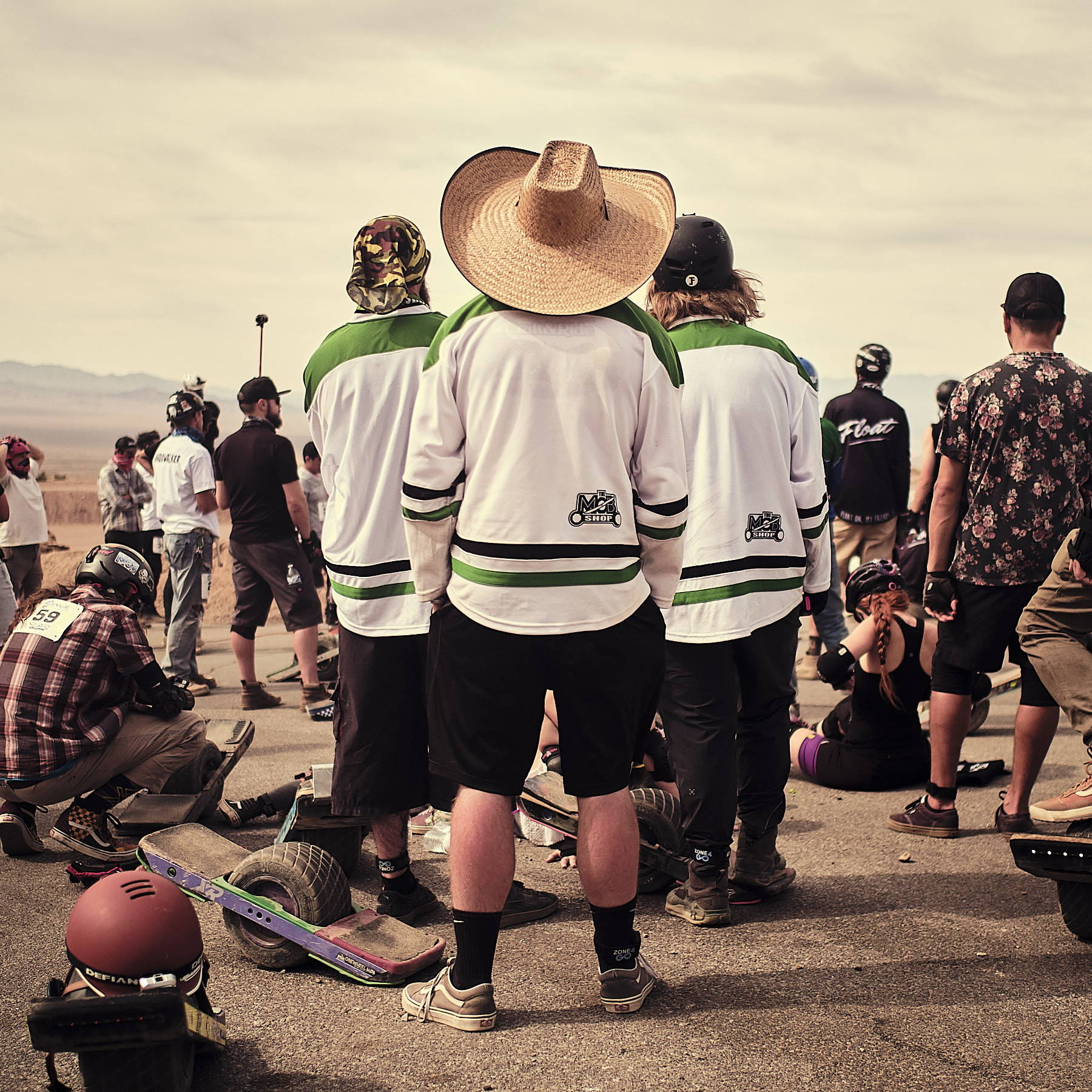 rider, Rider, RIDER!
    When you hear this your going to slow! move over and get out of the way! (below)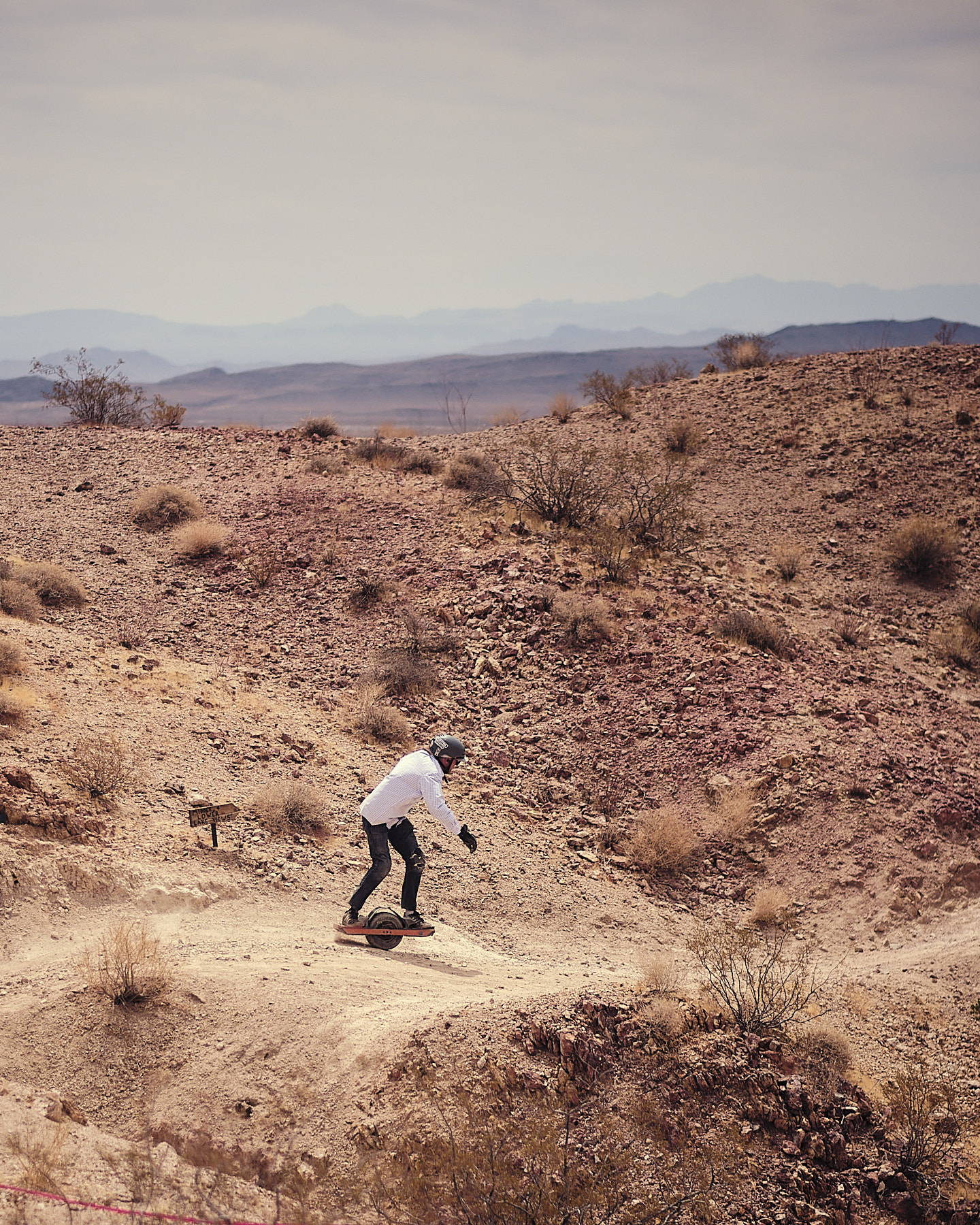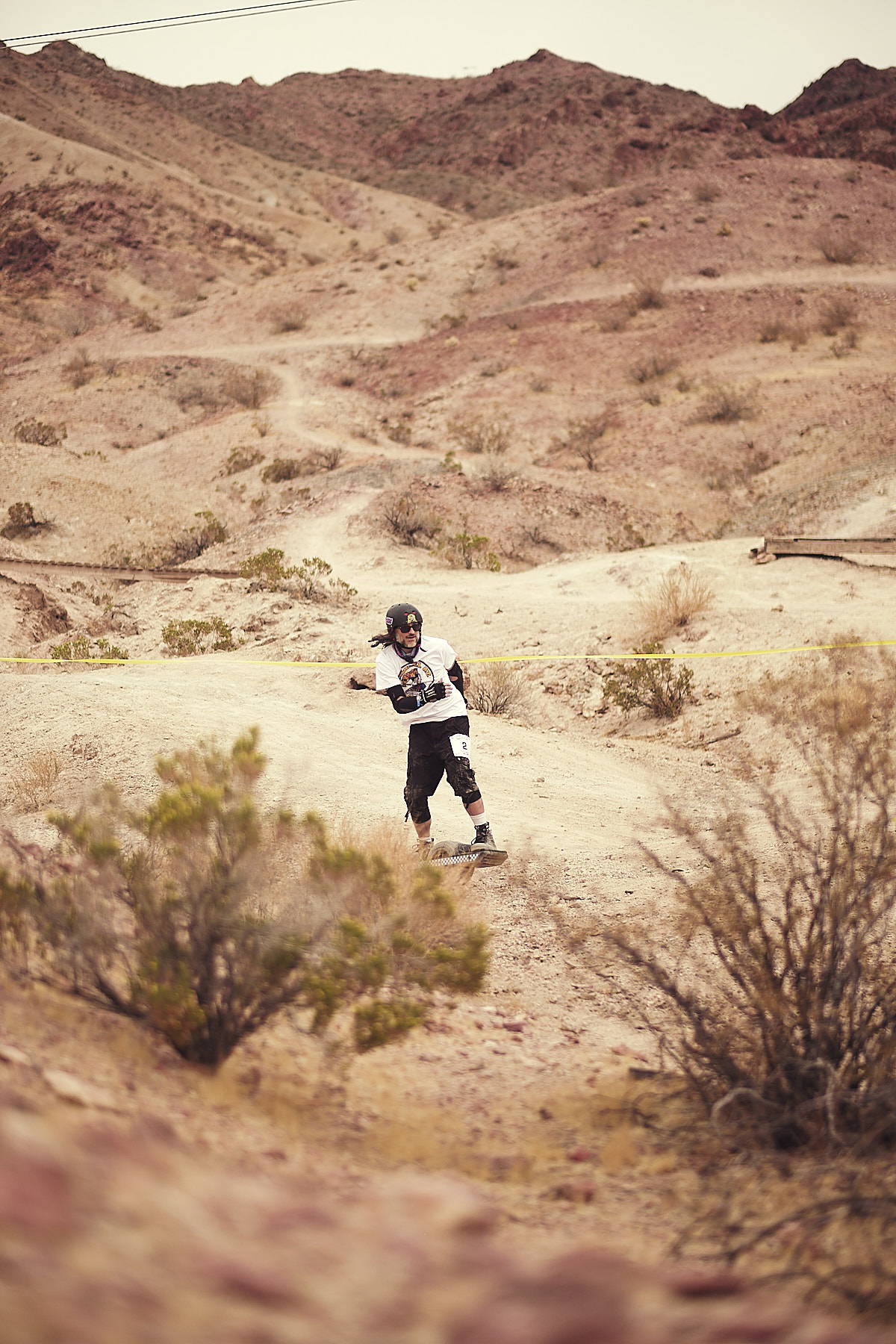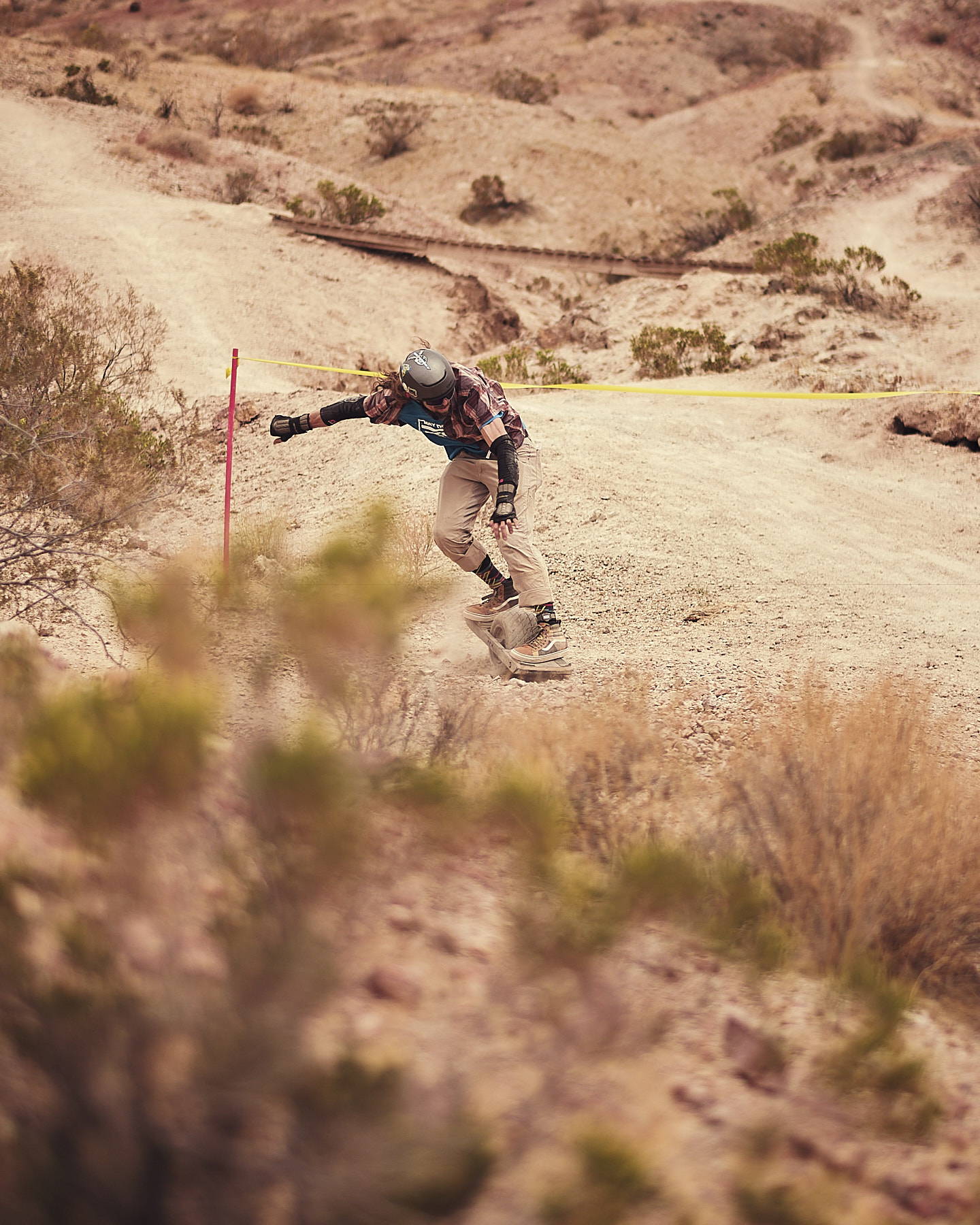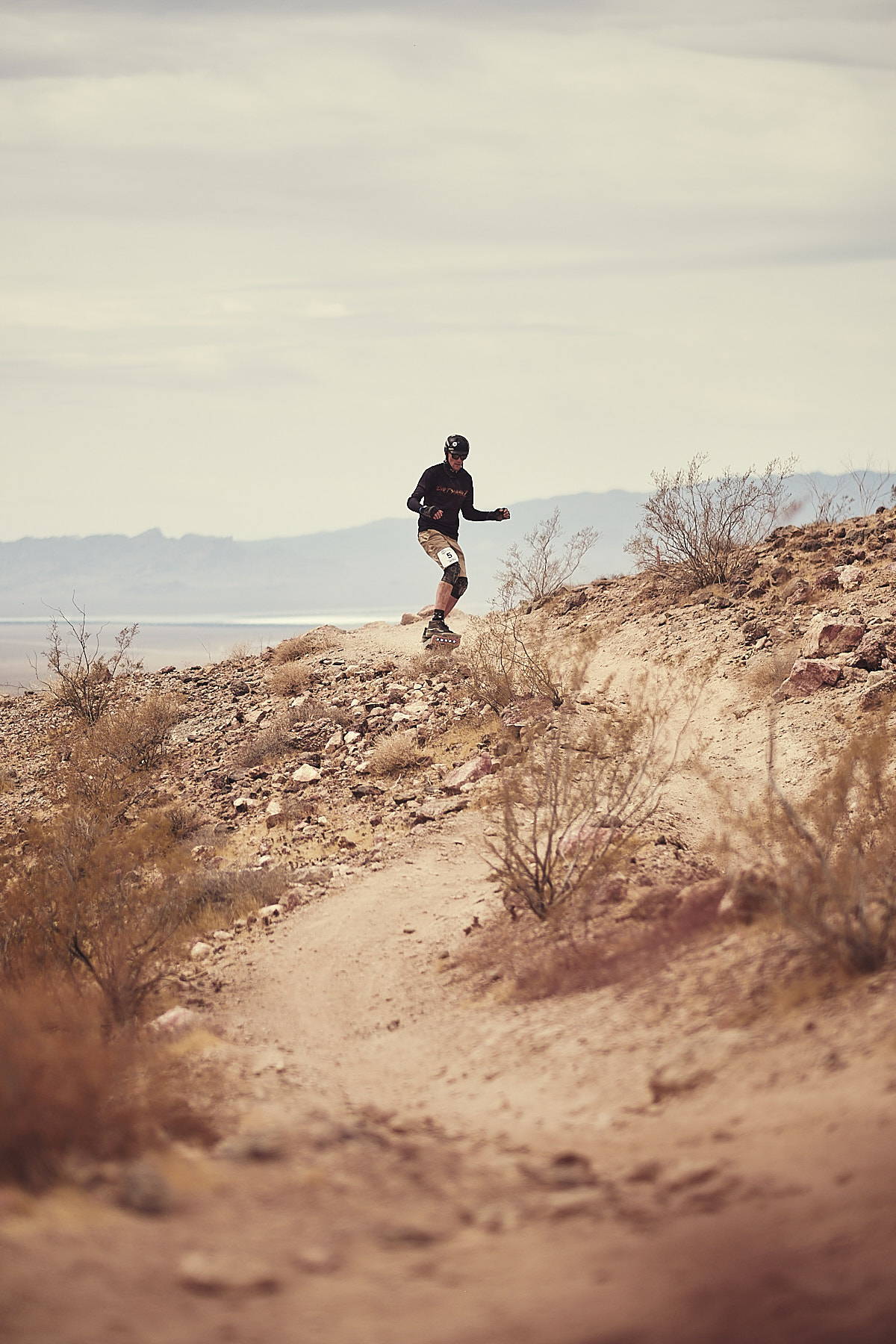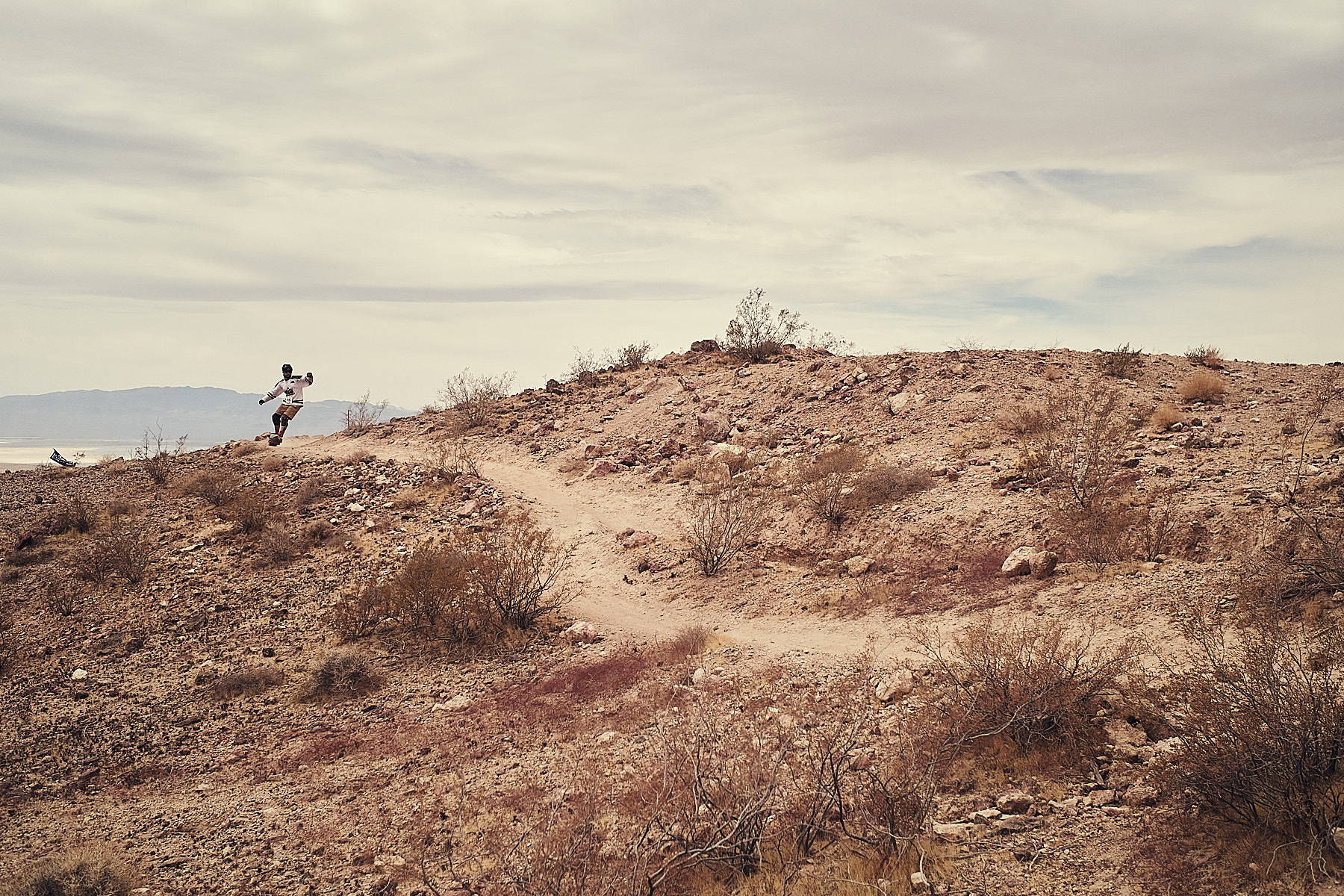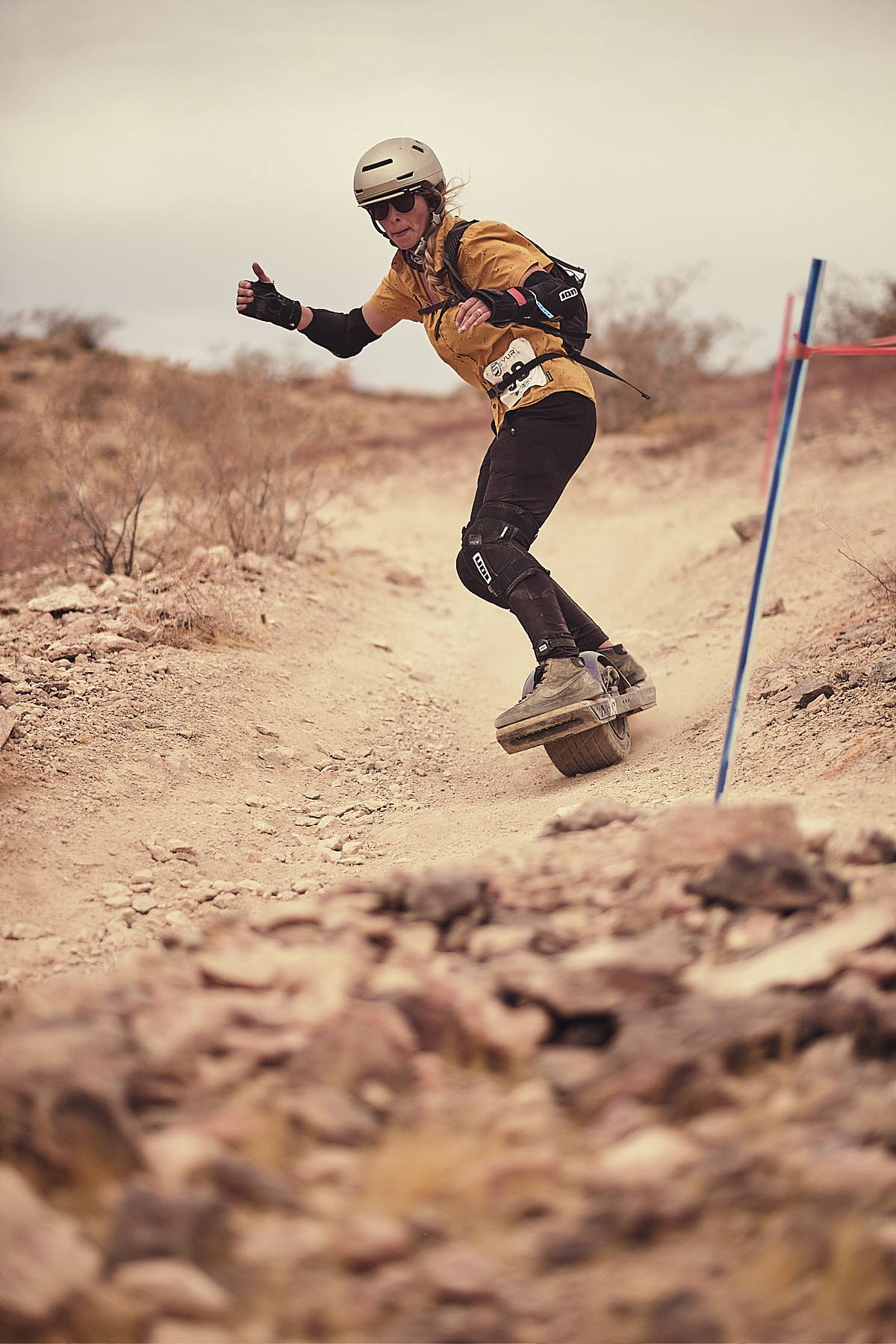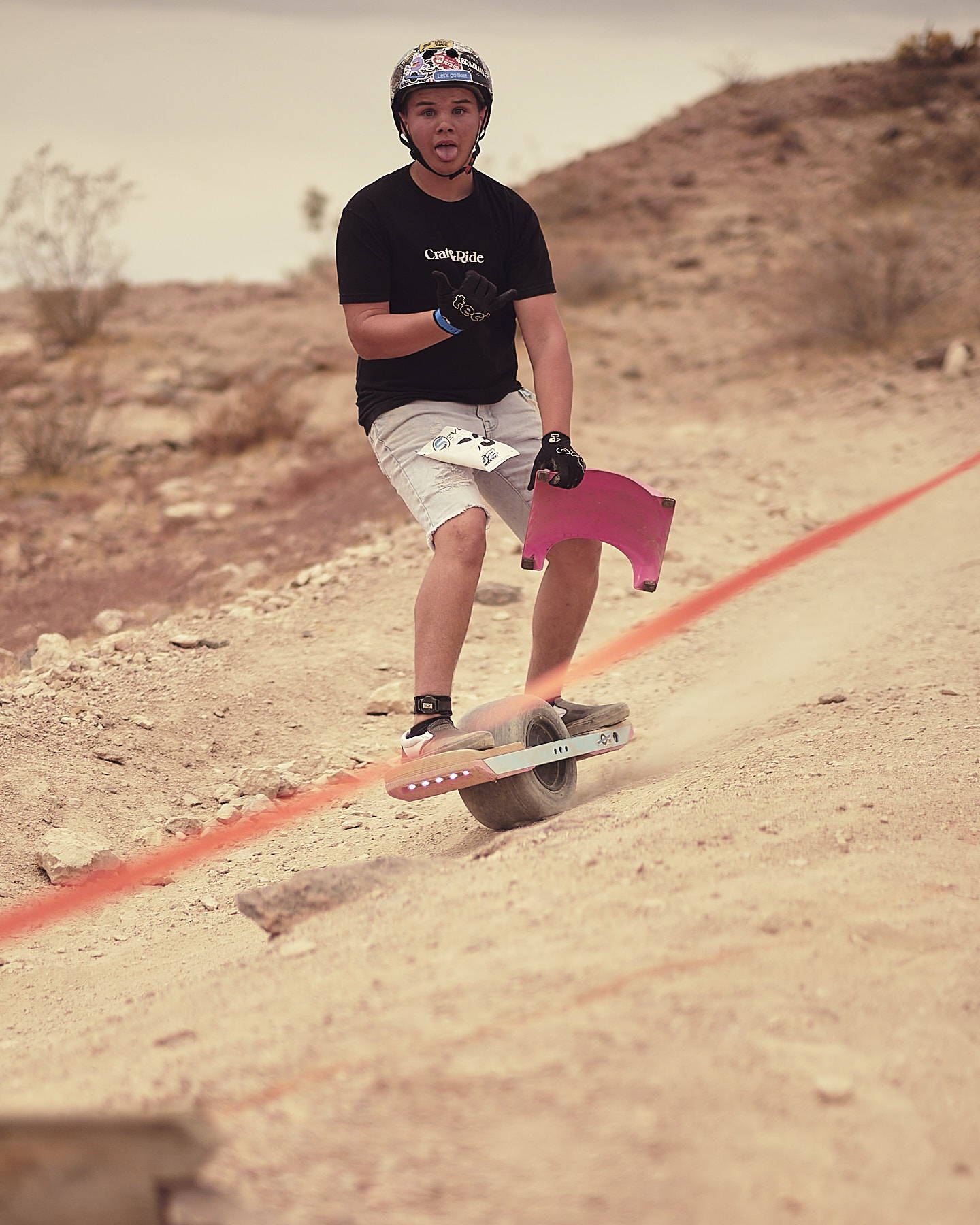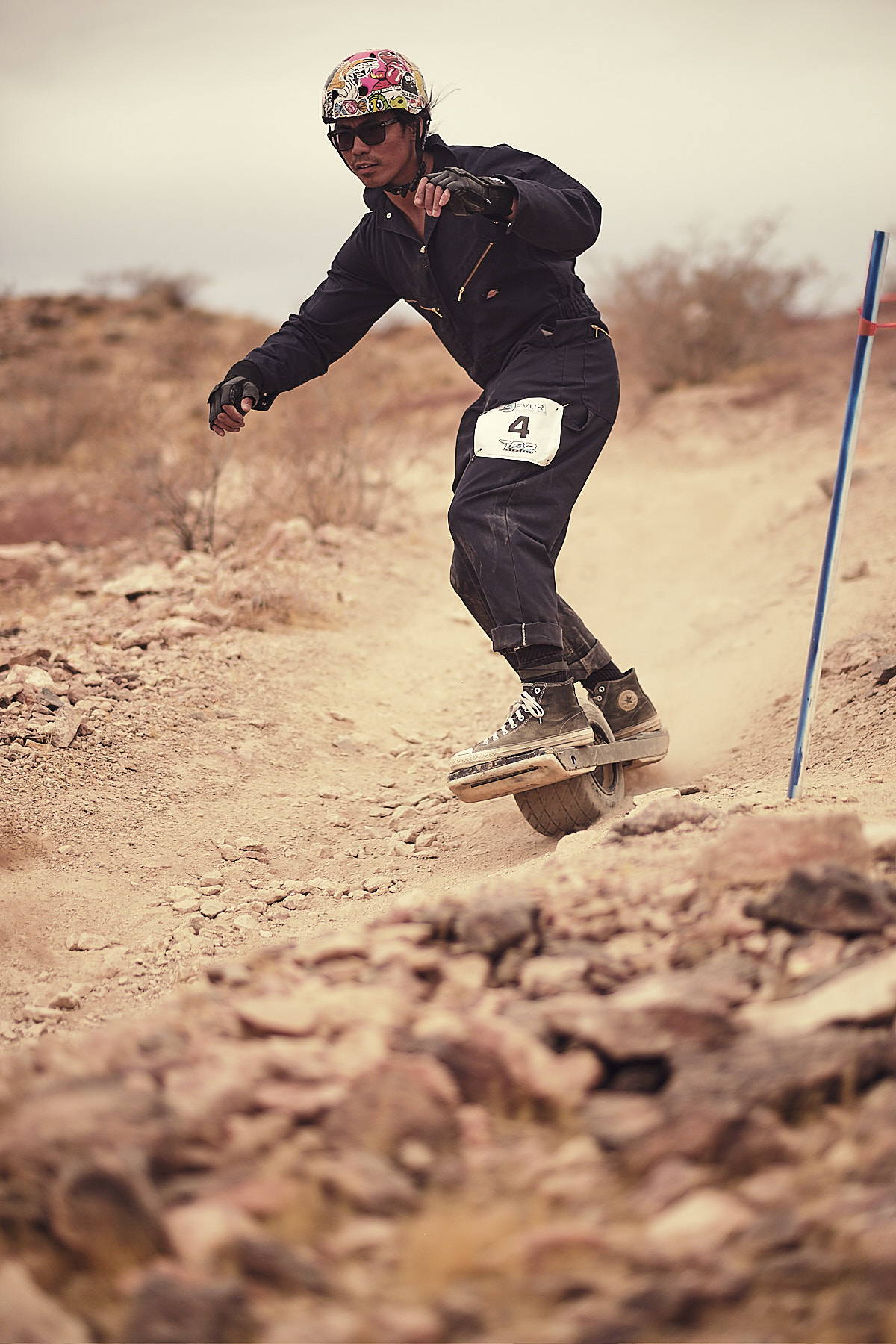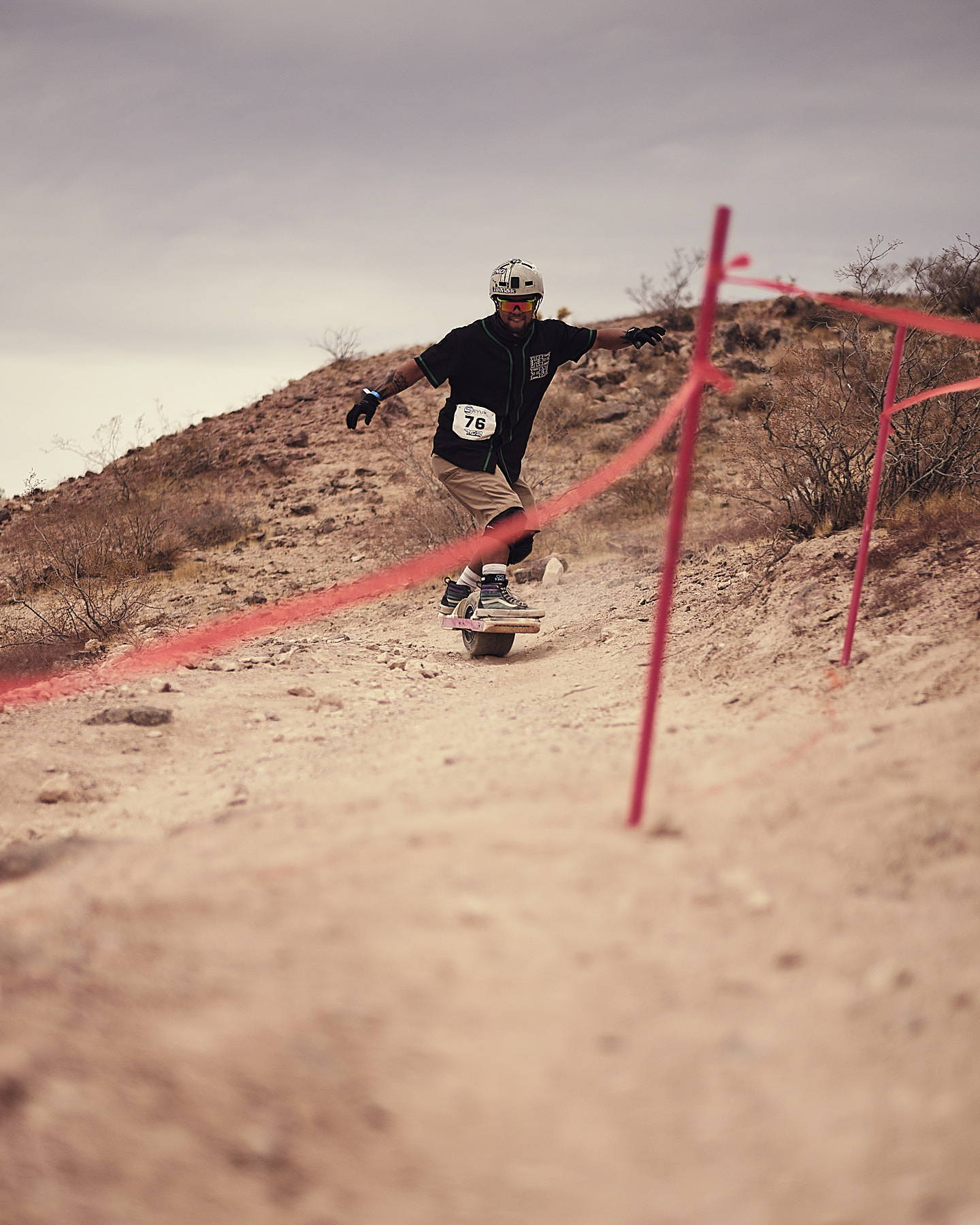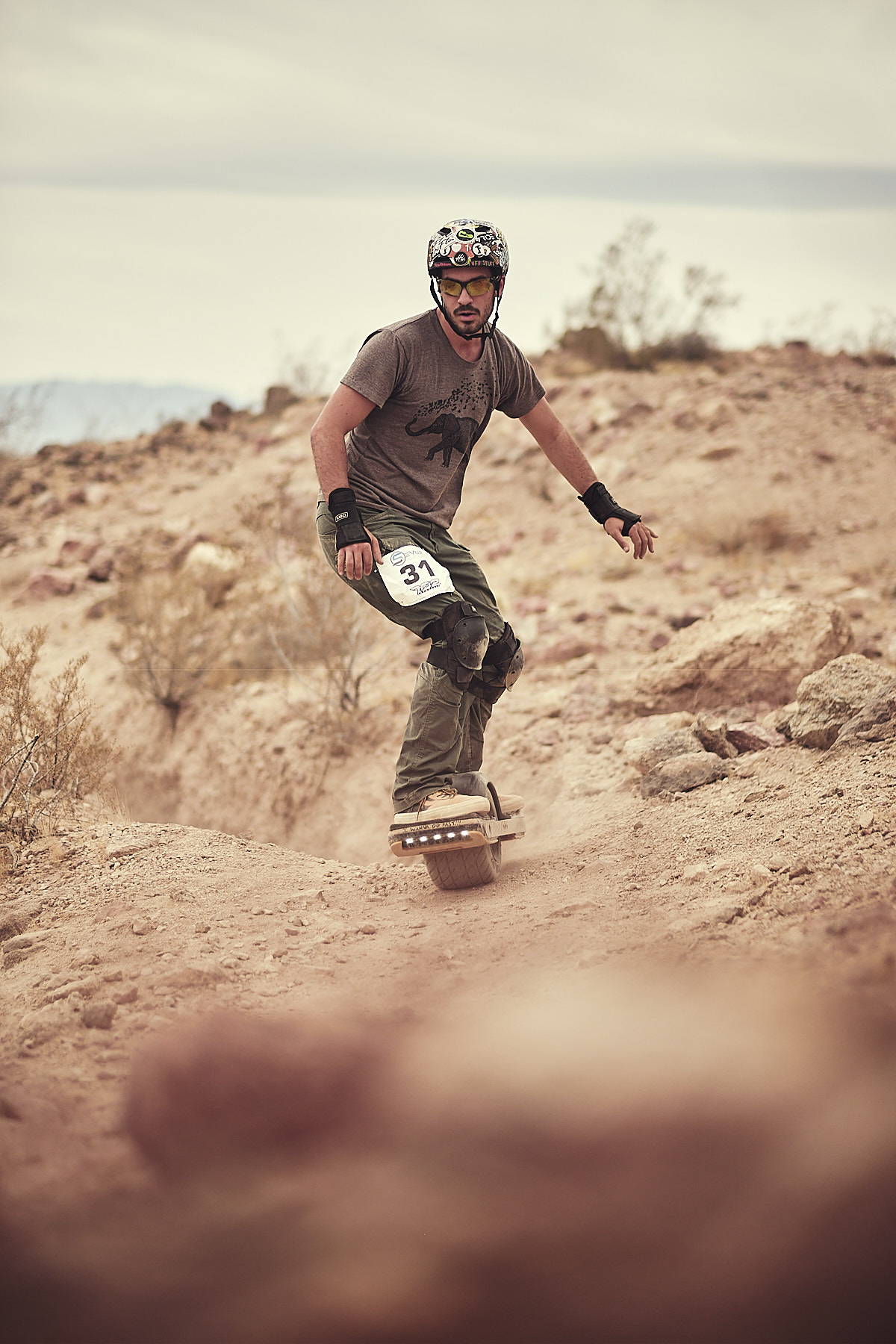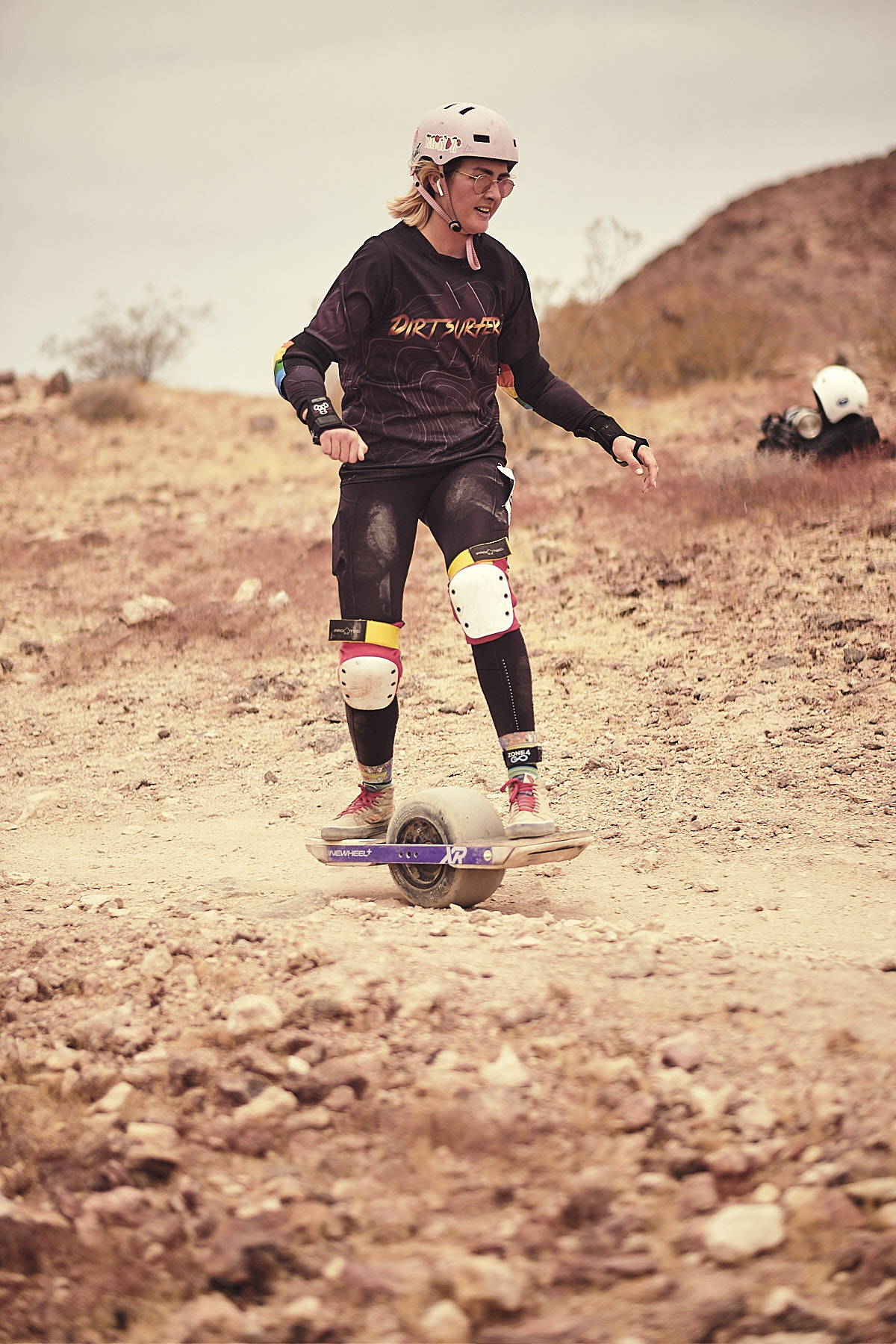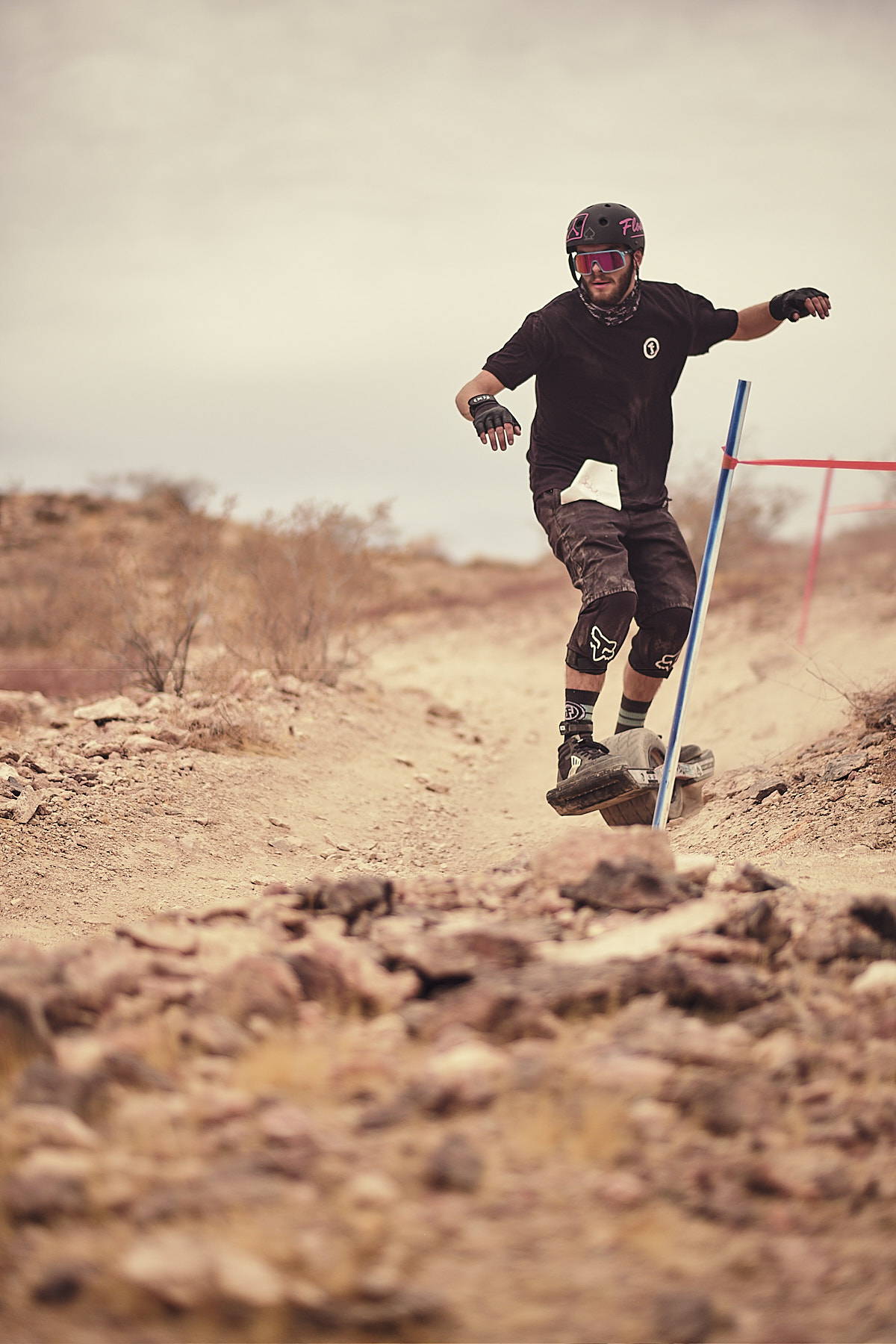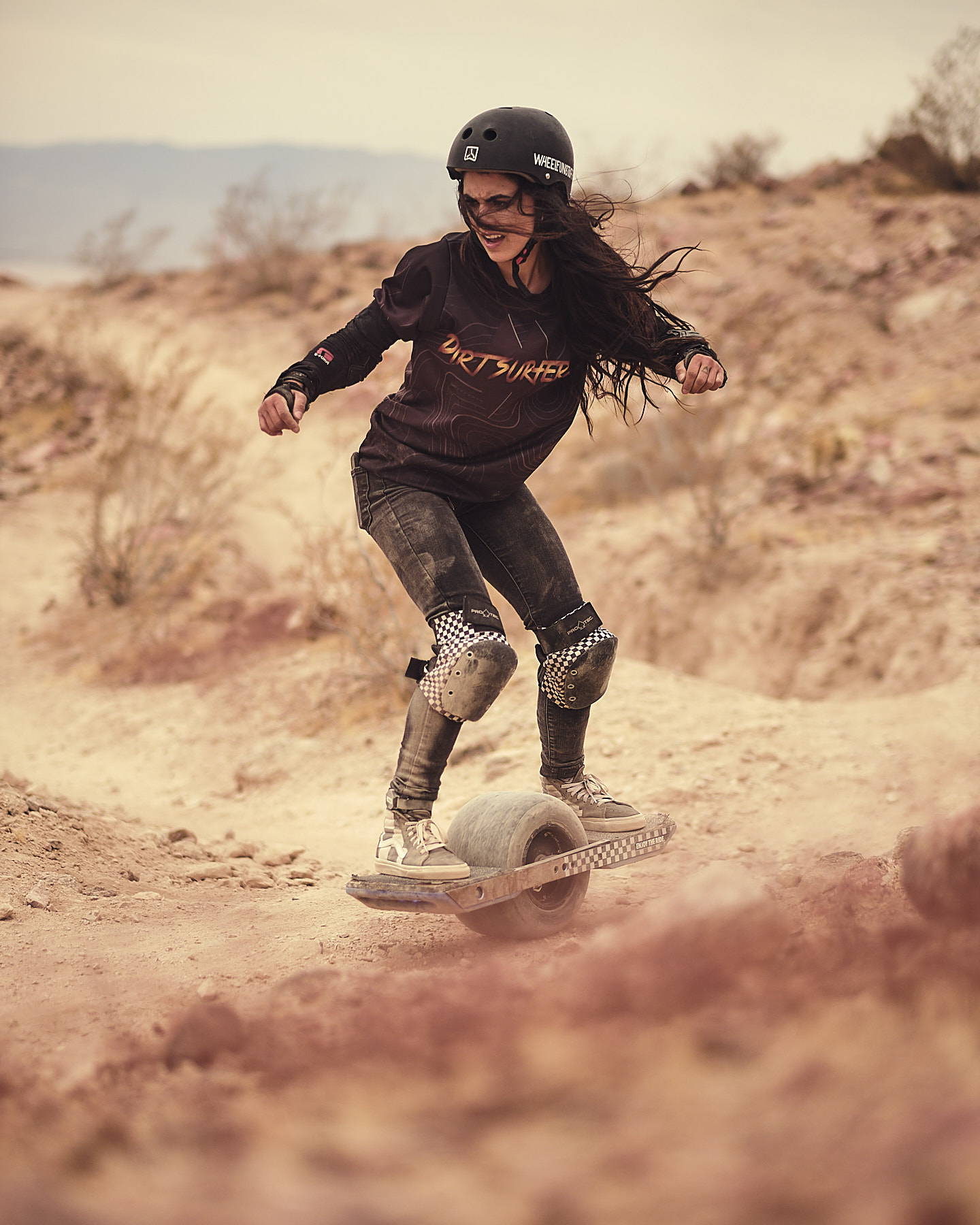 In their third run just about everyone is hot, dirty, and feeling the strain of that time clock. There's no chance you are getting away from this heat on and off the course. Eventually, some riders did succumb to the technical grade of these courses.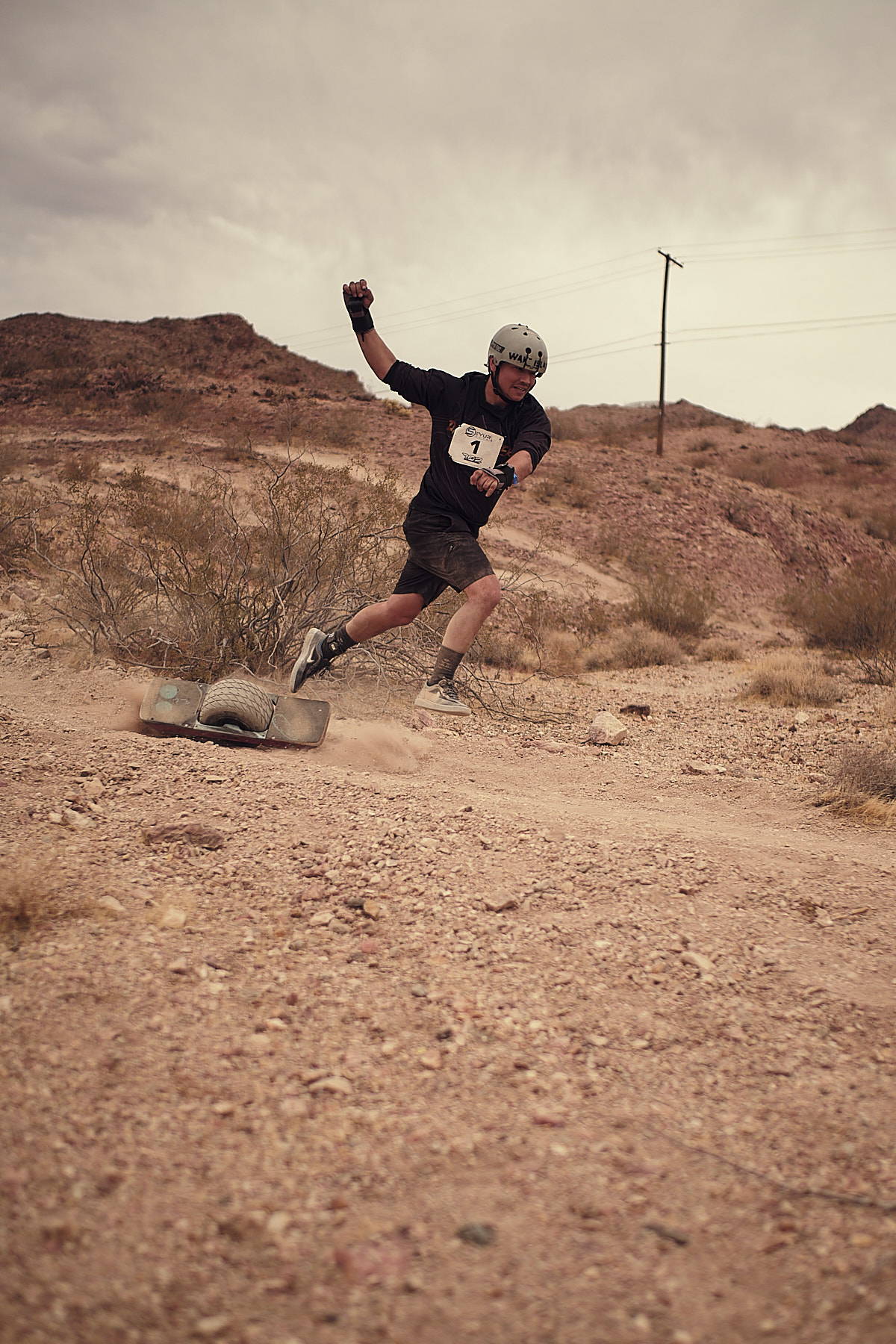 And that completes Day 1!
Check out GoPro cam video from our very own in house racer Eric.
      By This time more than half the contenders kicked back by the vegas strip or went home hoping for a starry eyed spot next year.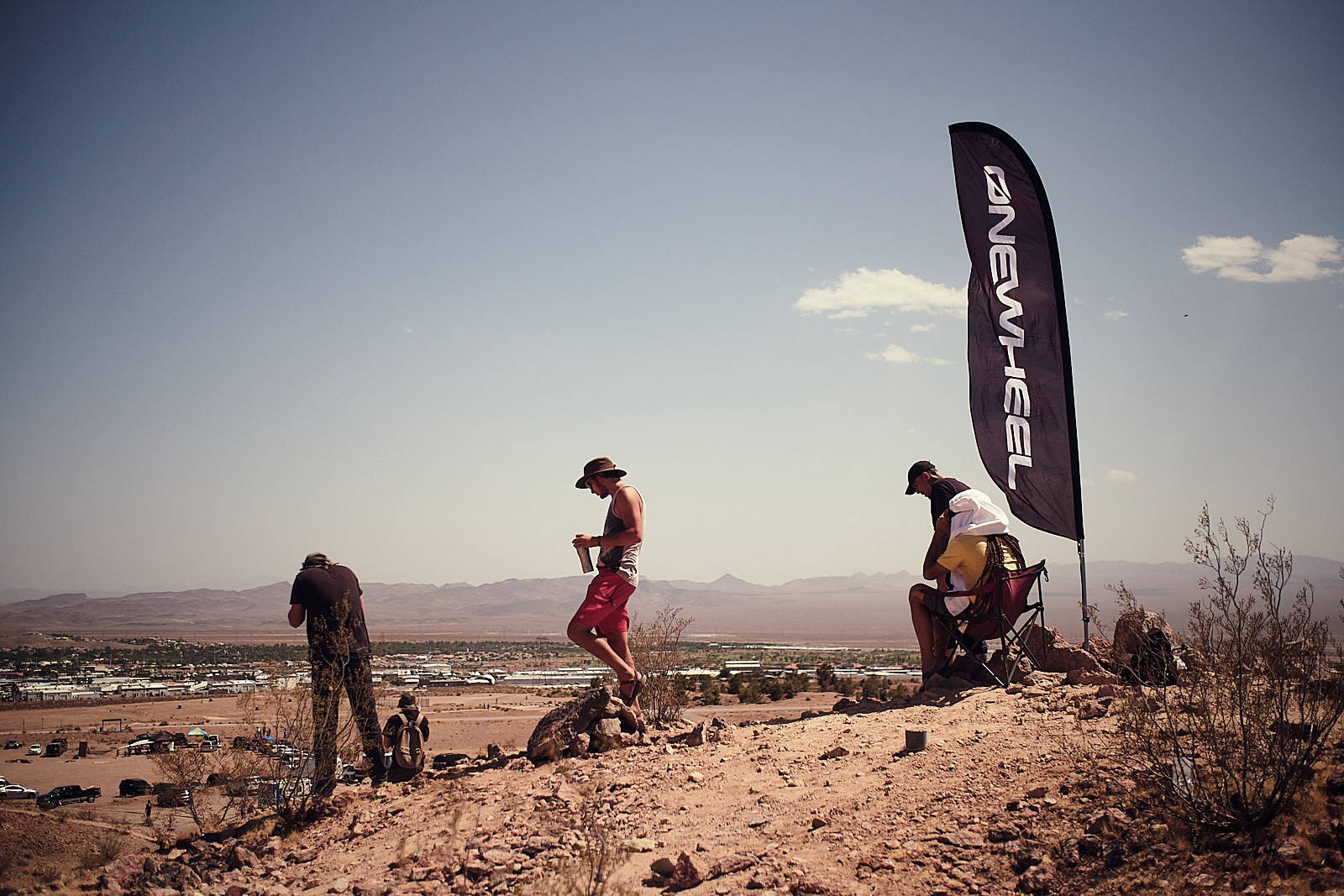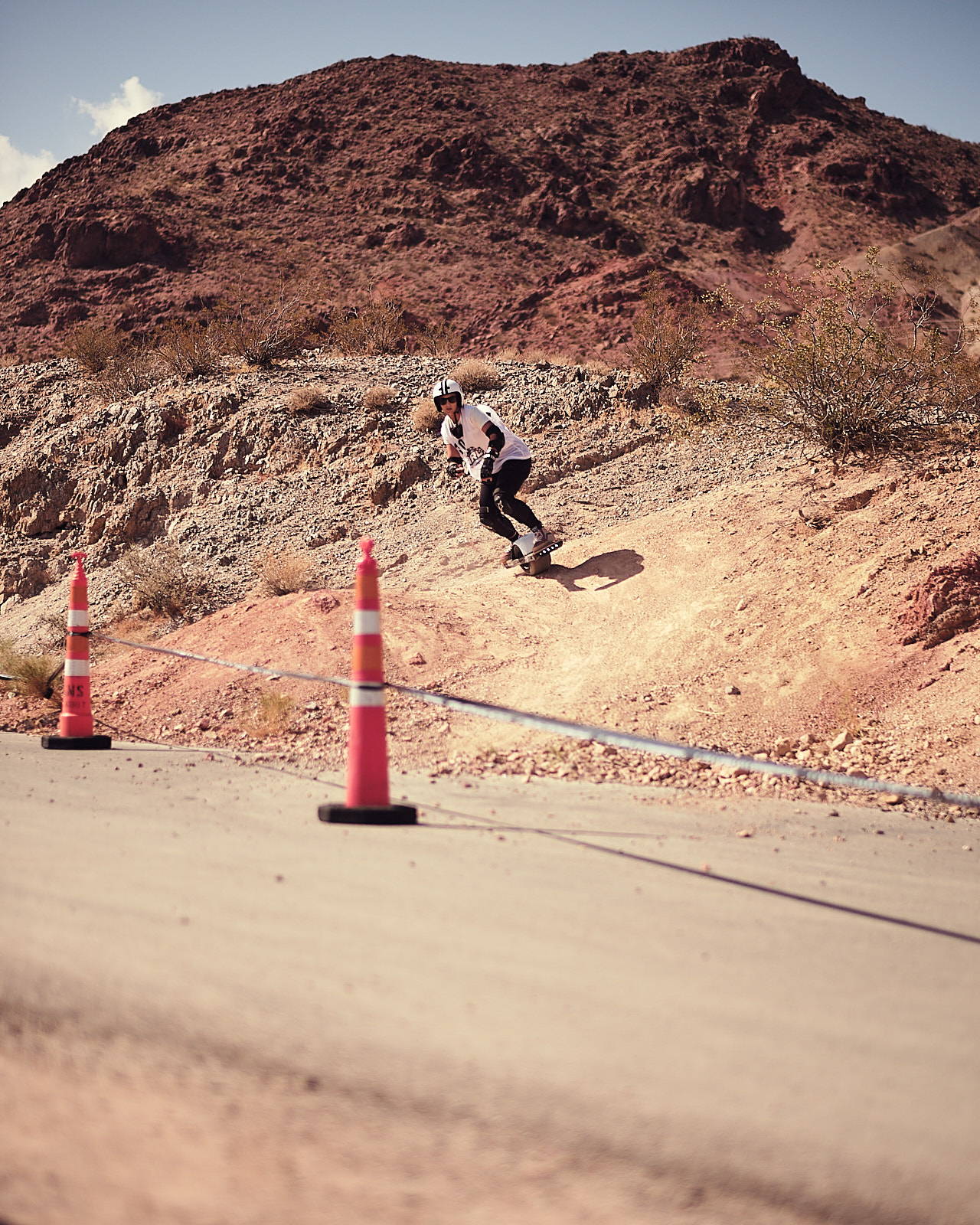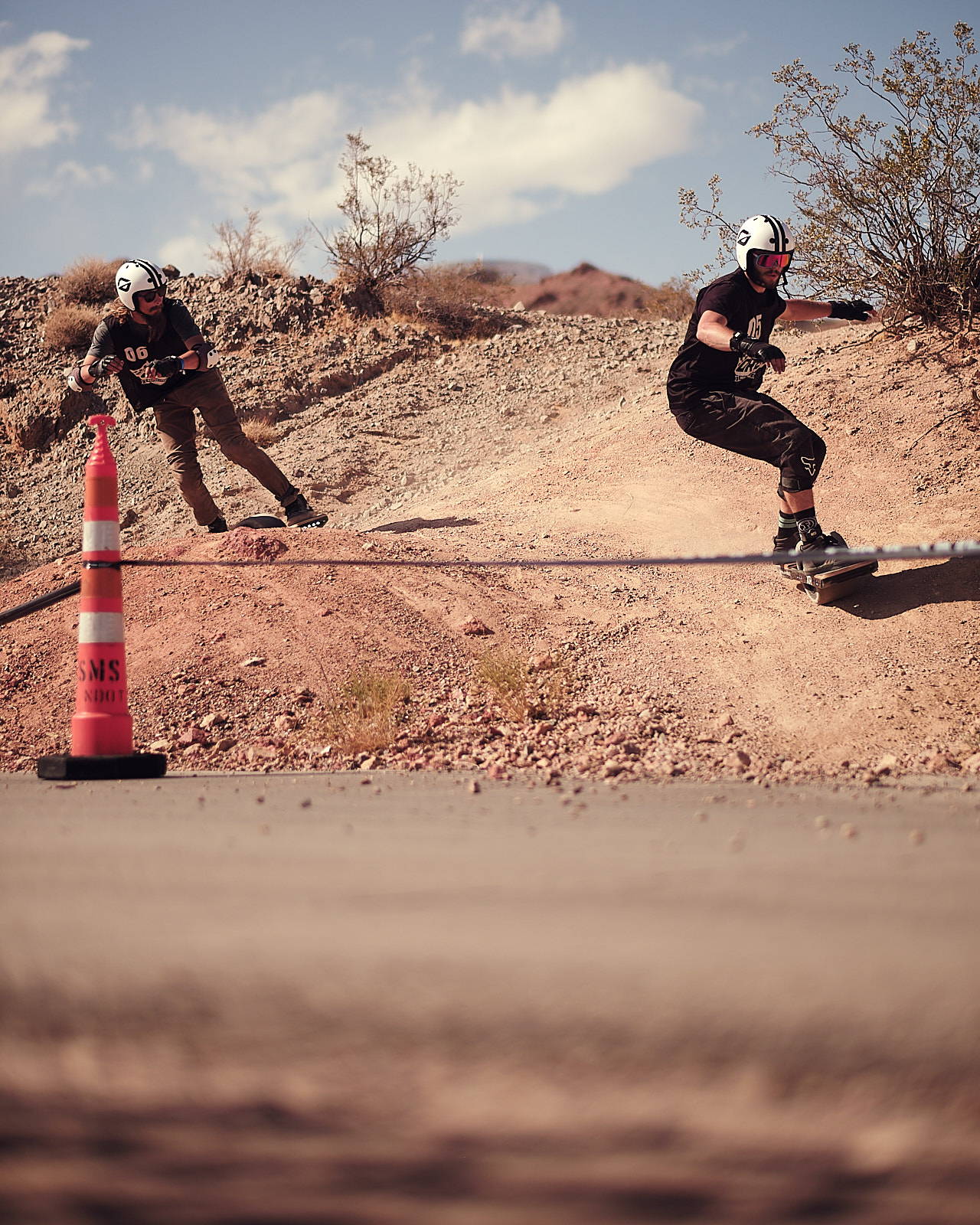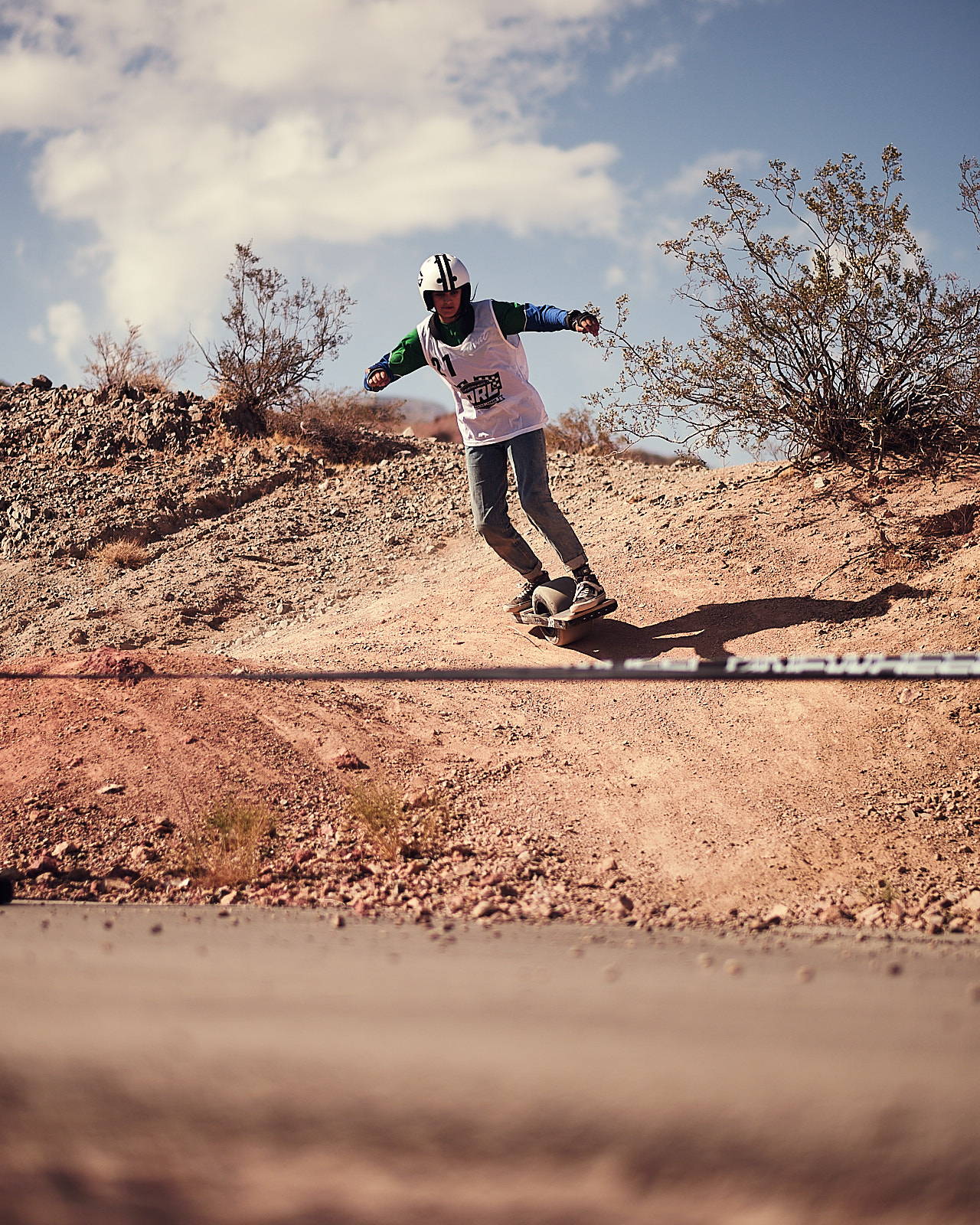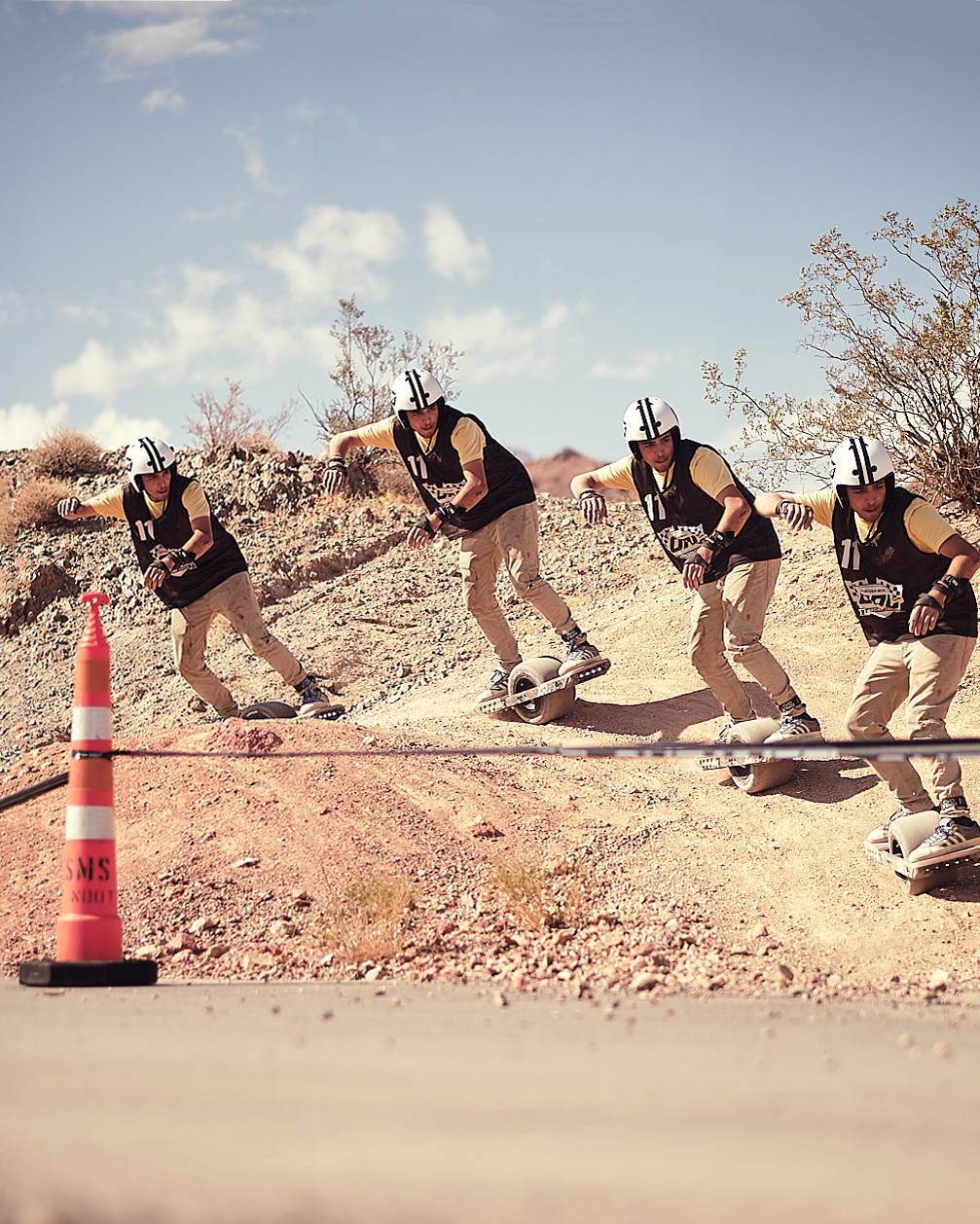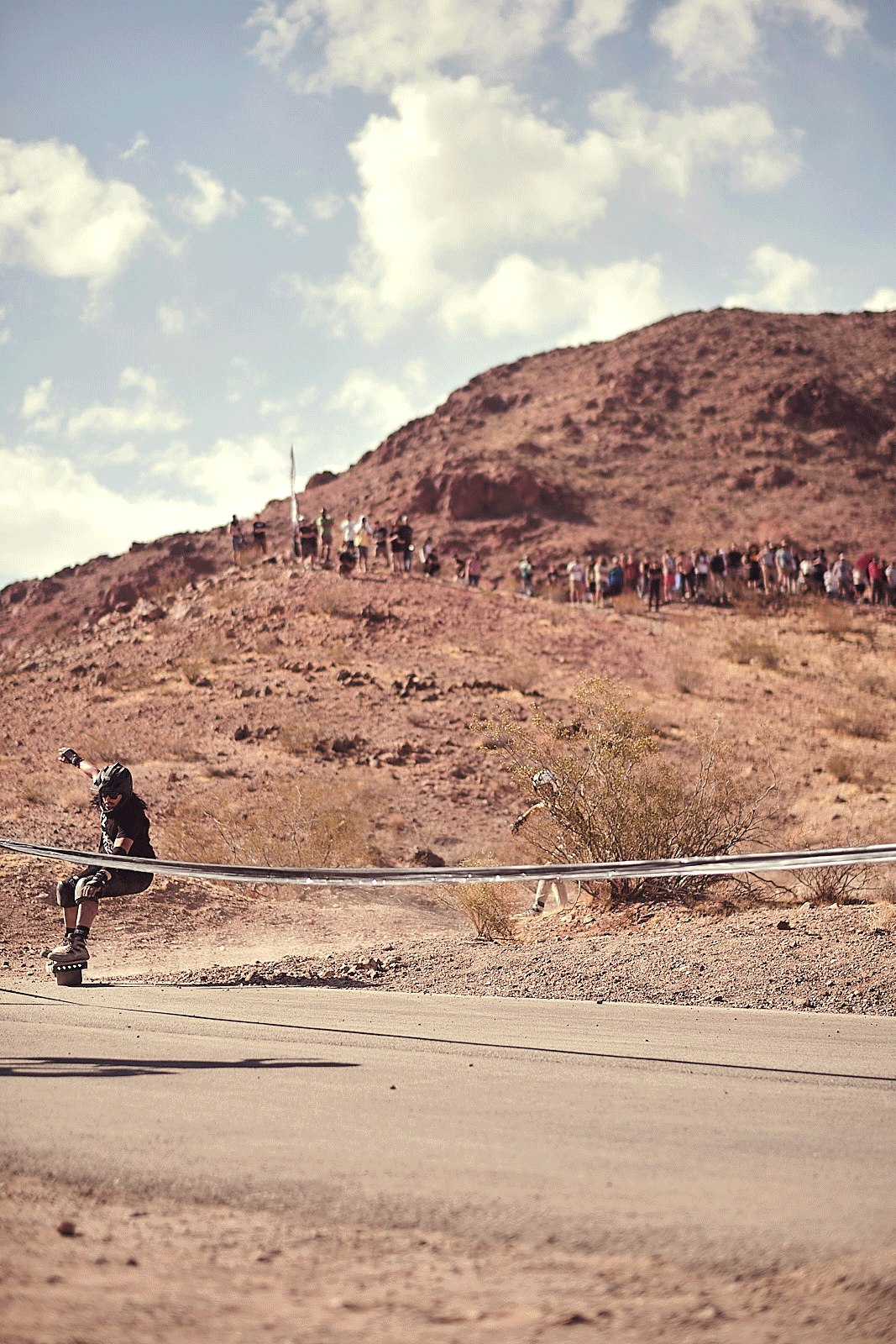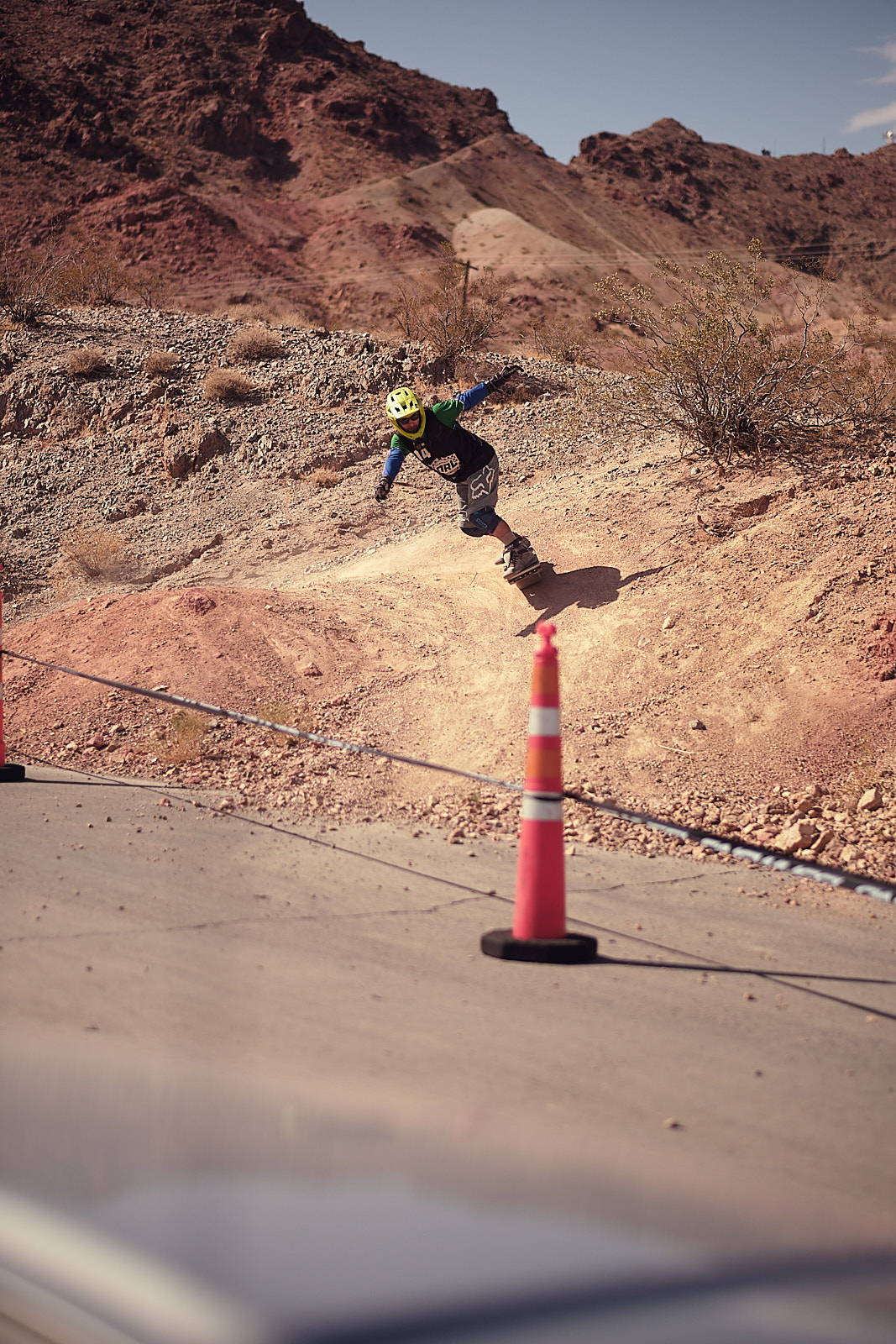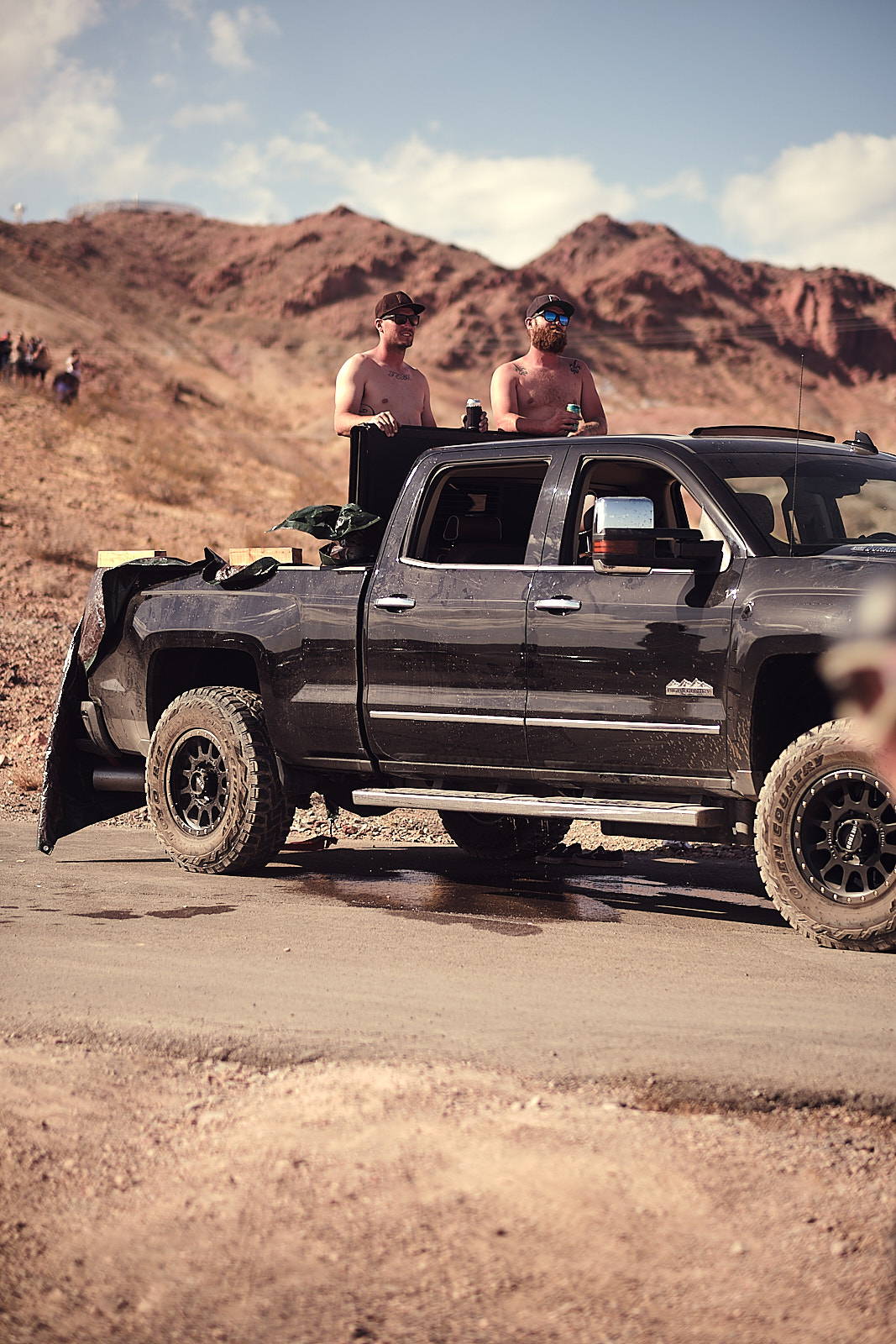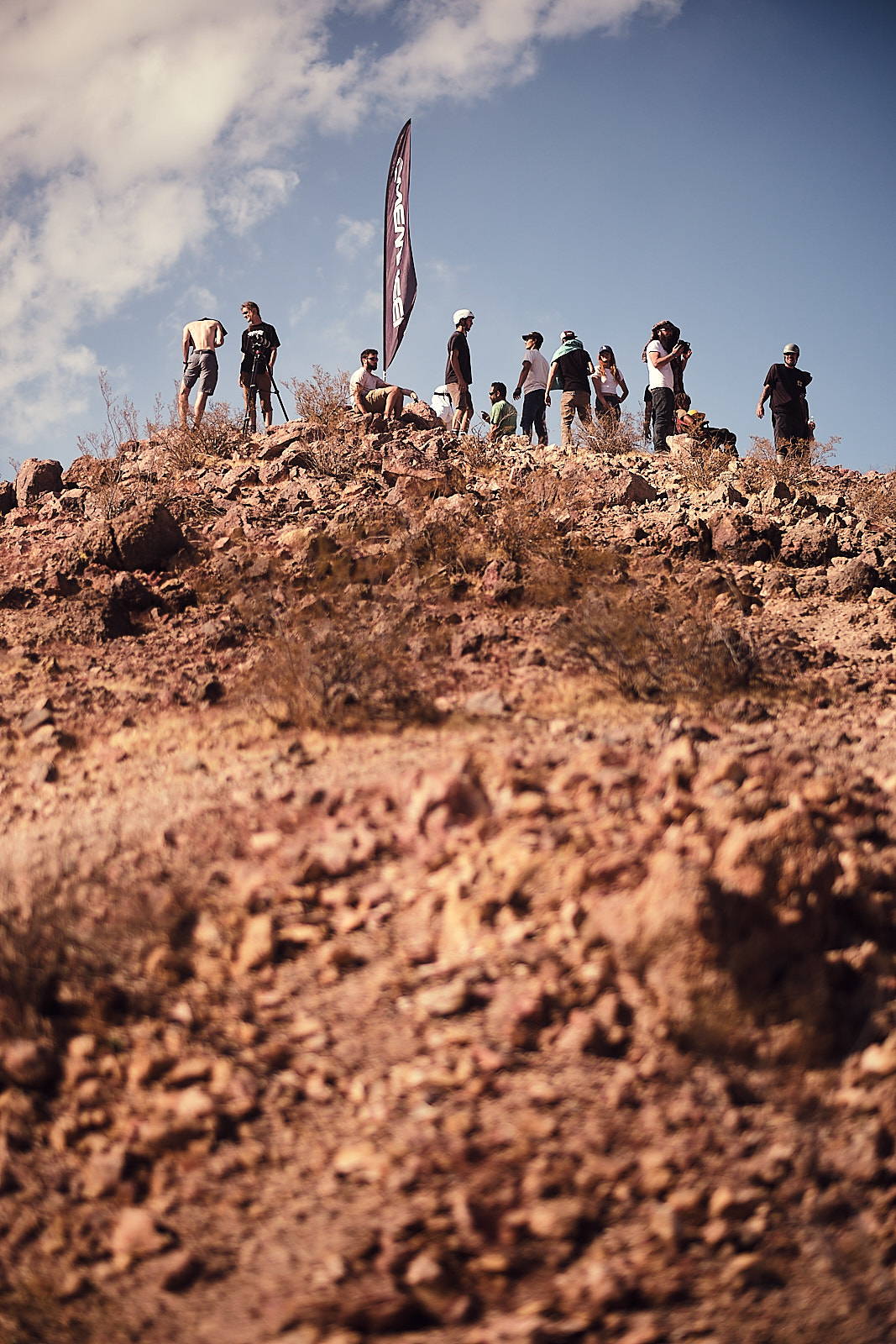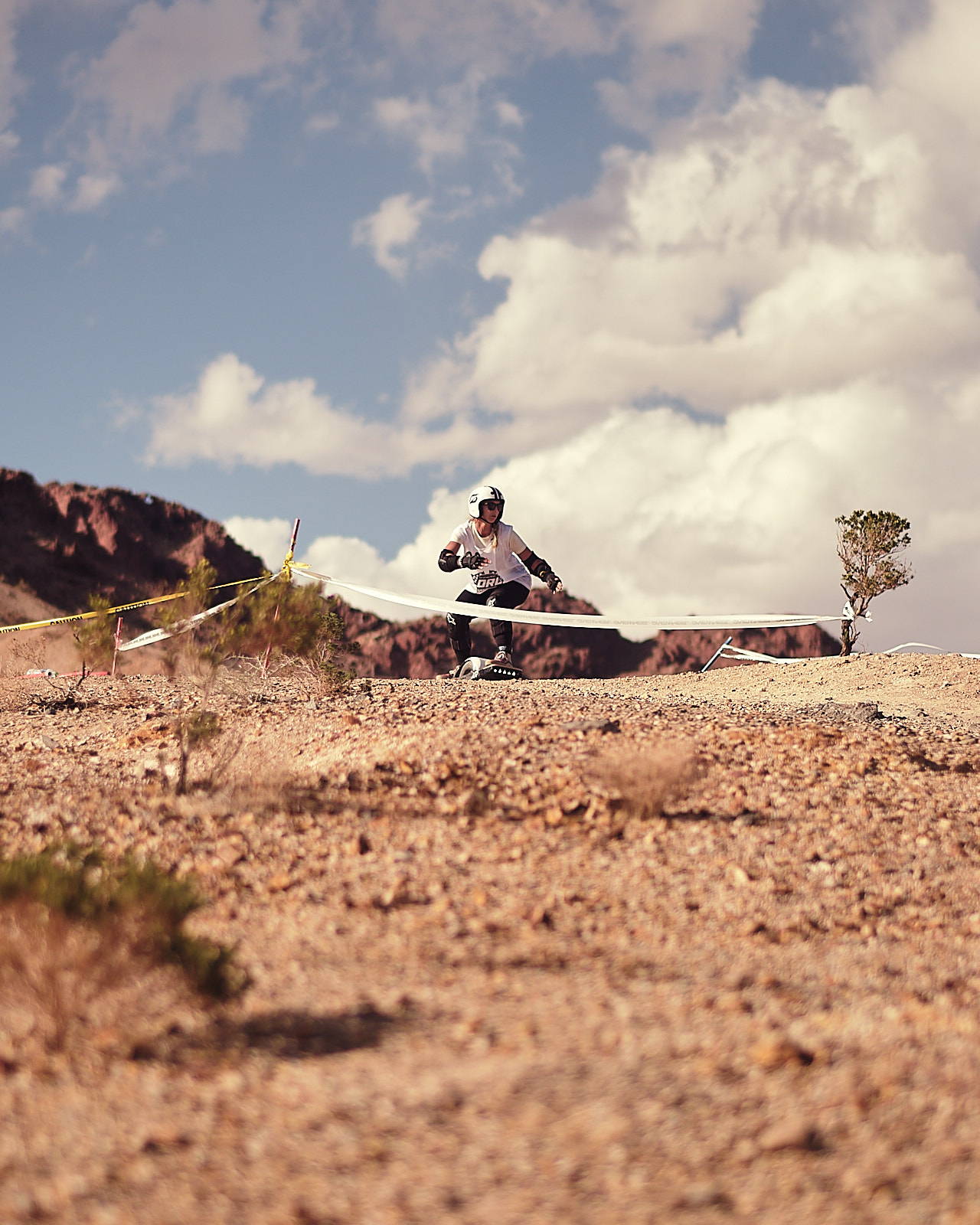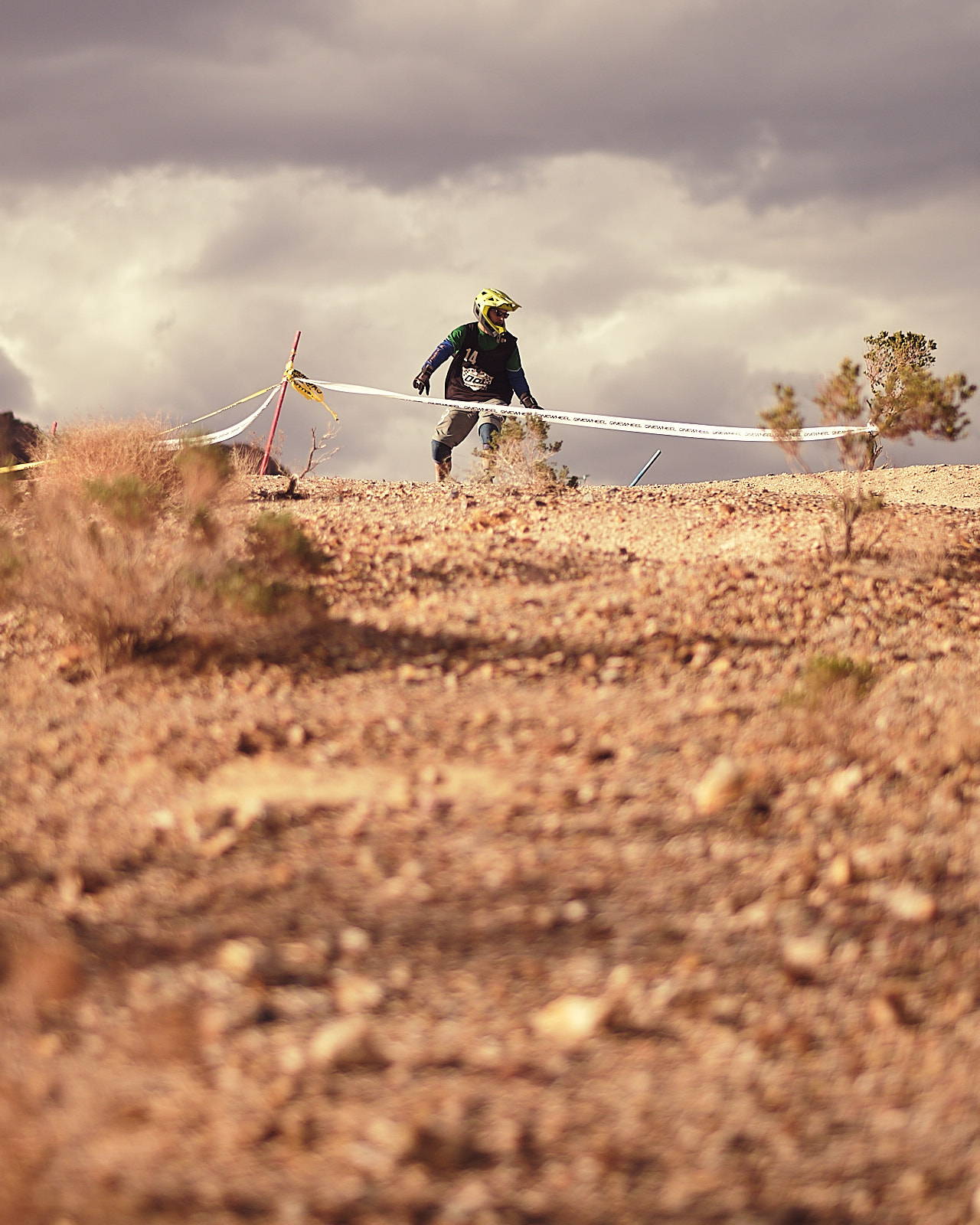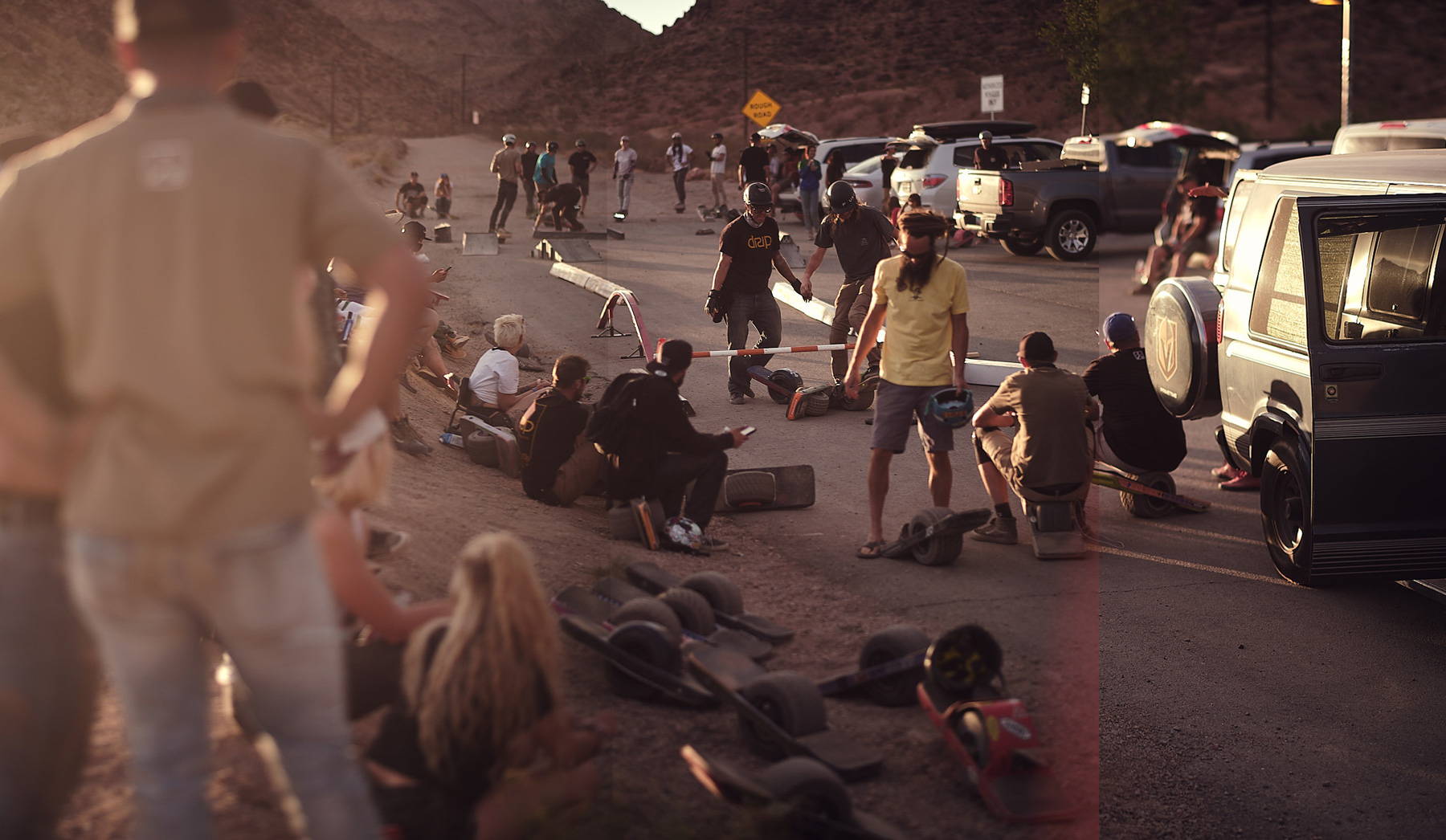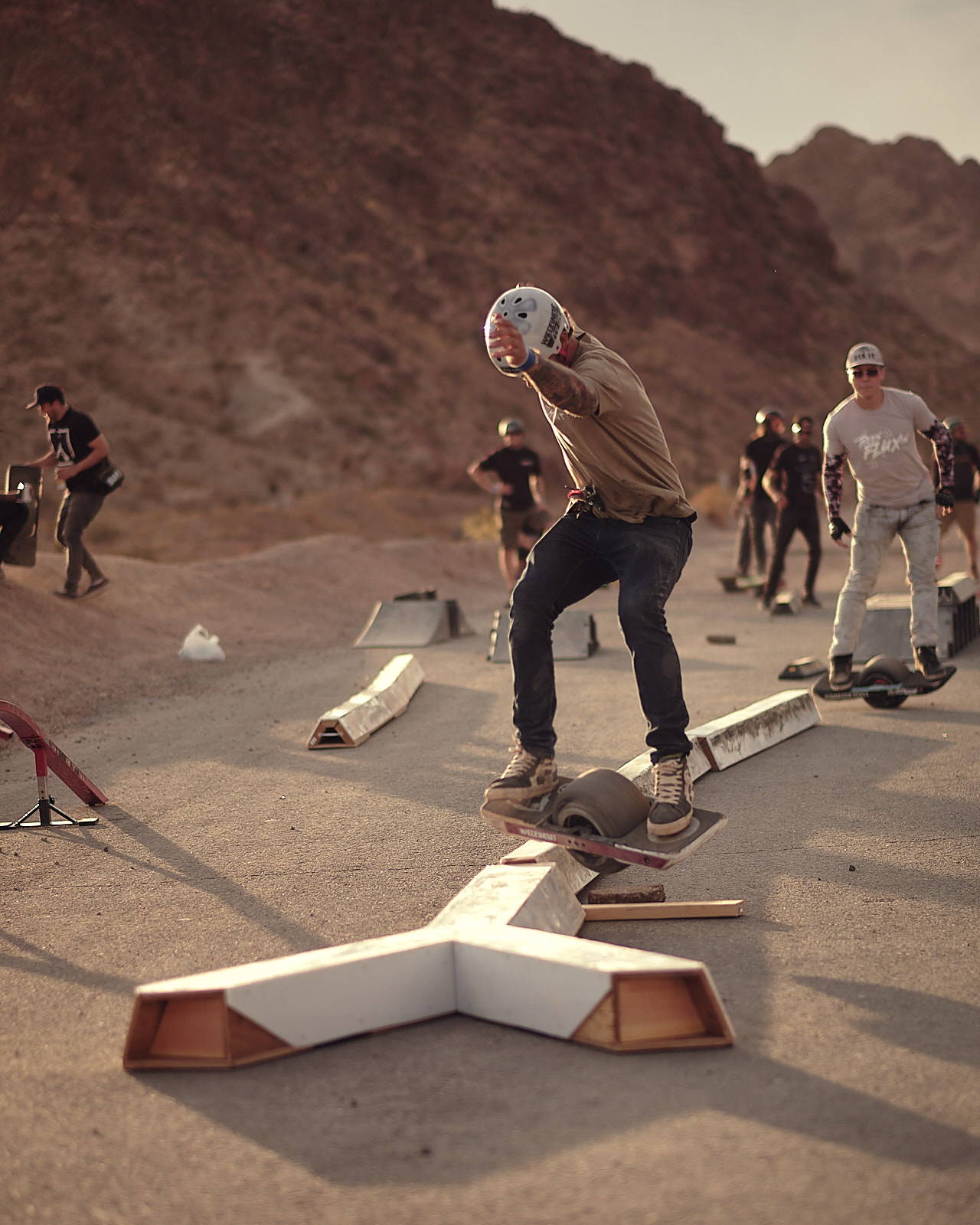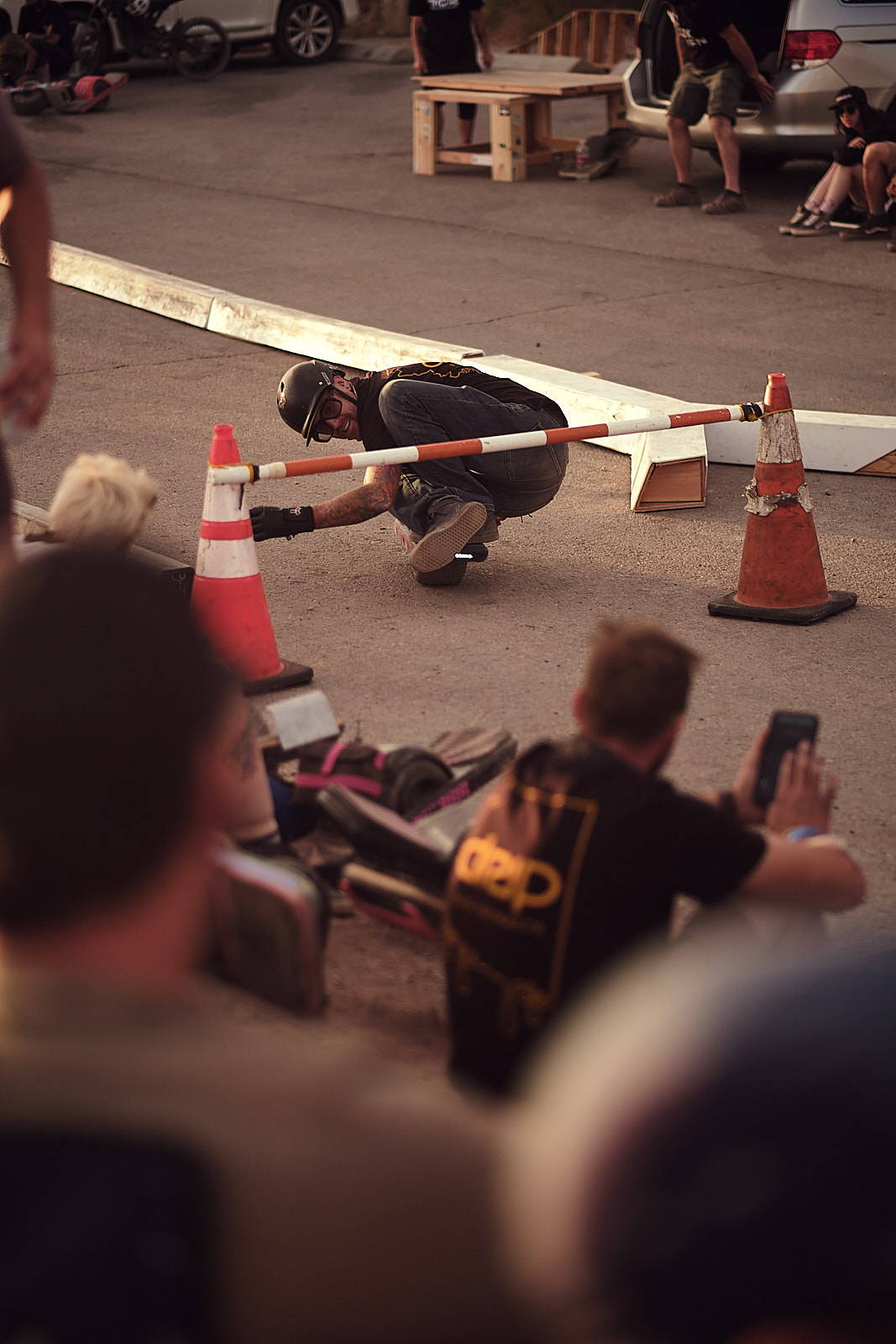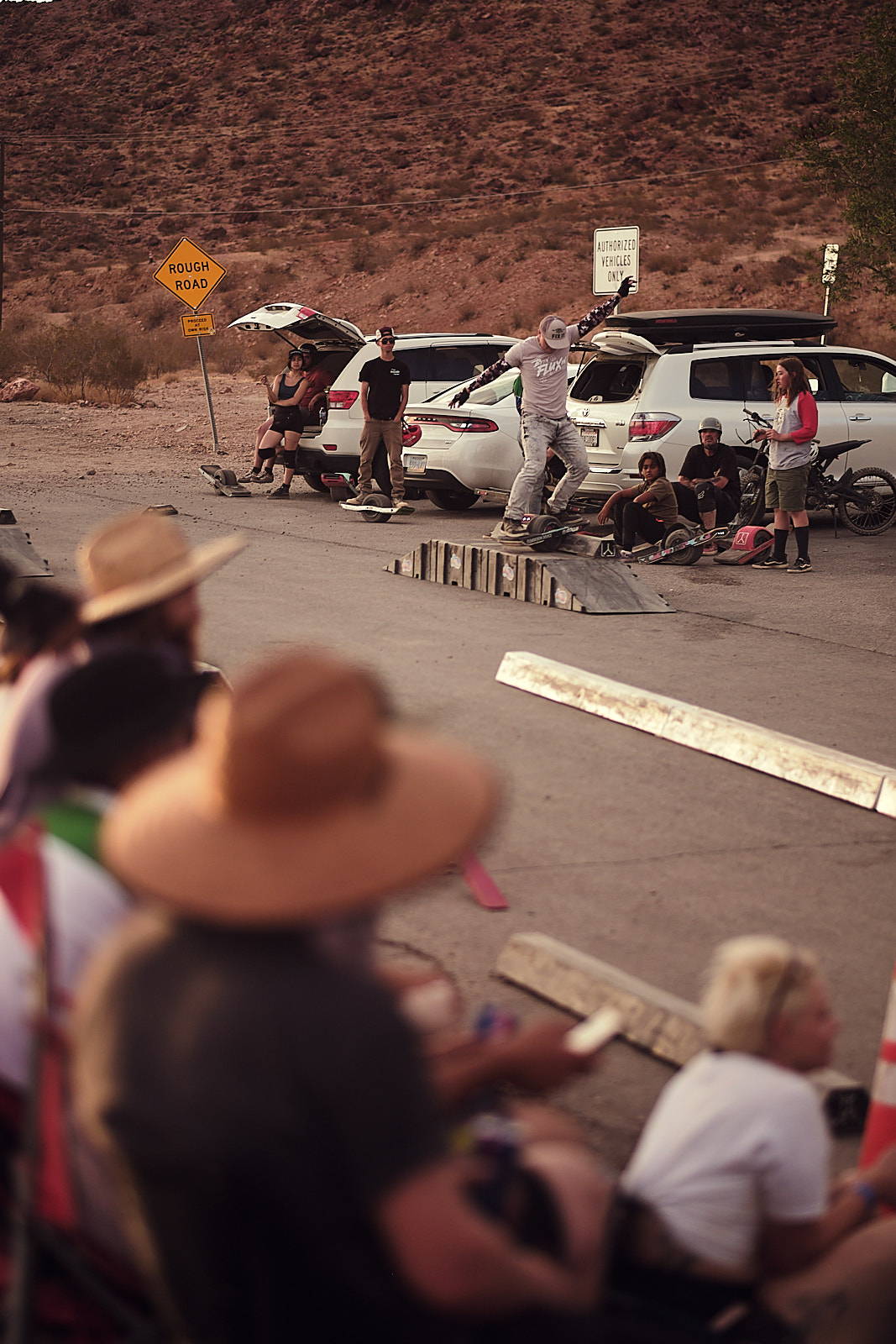 Night Riding Bootleg Canyon Trail on a Onewheel

    Who would we be if we didn't do a night ride?