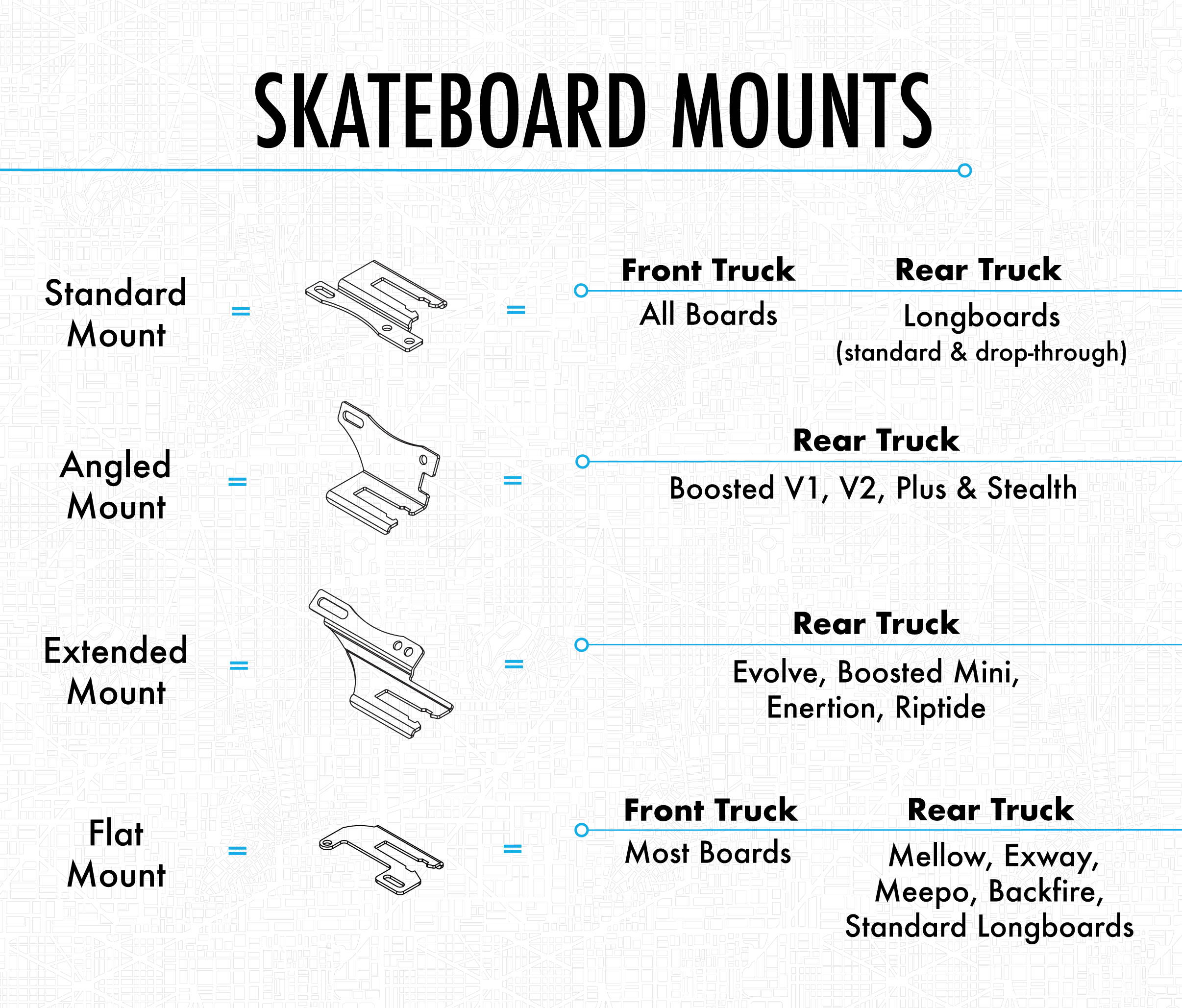 Great lights
Buy these lights. If you ride at night.....BUY these lights. If you don't ride at night buy the red ones and mount them on the back to be safe.
Look at the other board mounting options and buy the ones you need.
Shred lights for exway board
Great product and quick shipping
As designed.
Does what it is designed to do.
Hassle free reasonabe waiting time for dilivery
Happy with packaging and product and service over all ☺
Great mounts and lights
It's my second set and they are great
Customer service
Great customer service from the employees very fast with replying to my emails and helped to resolve an issue
Whoah!
These lights are amazing. Skating at night is way more fun with the security of being able to see and being seen. I love these products. I HIGHLY recommend.