---
An extra light can be essential if you're riding all the time and don't have time to charge. If you have extra mounts already, you can set up ShredLights on another board or lend them to a friend.
Size: 1" x 3" x 1"
Weight: 50 Grams
Max Brightness: 200 lumens
Max Battery Life: 150h
Charge Time: 2 hours
Battery: 1,000 mAh
Water Resistance: IP65
LED Color: 5700K/RED
Warranty: 90 Days
3 Constant Modes
3 Flash Modes
Charging: Micro USB
---
---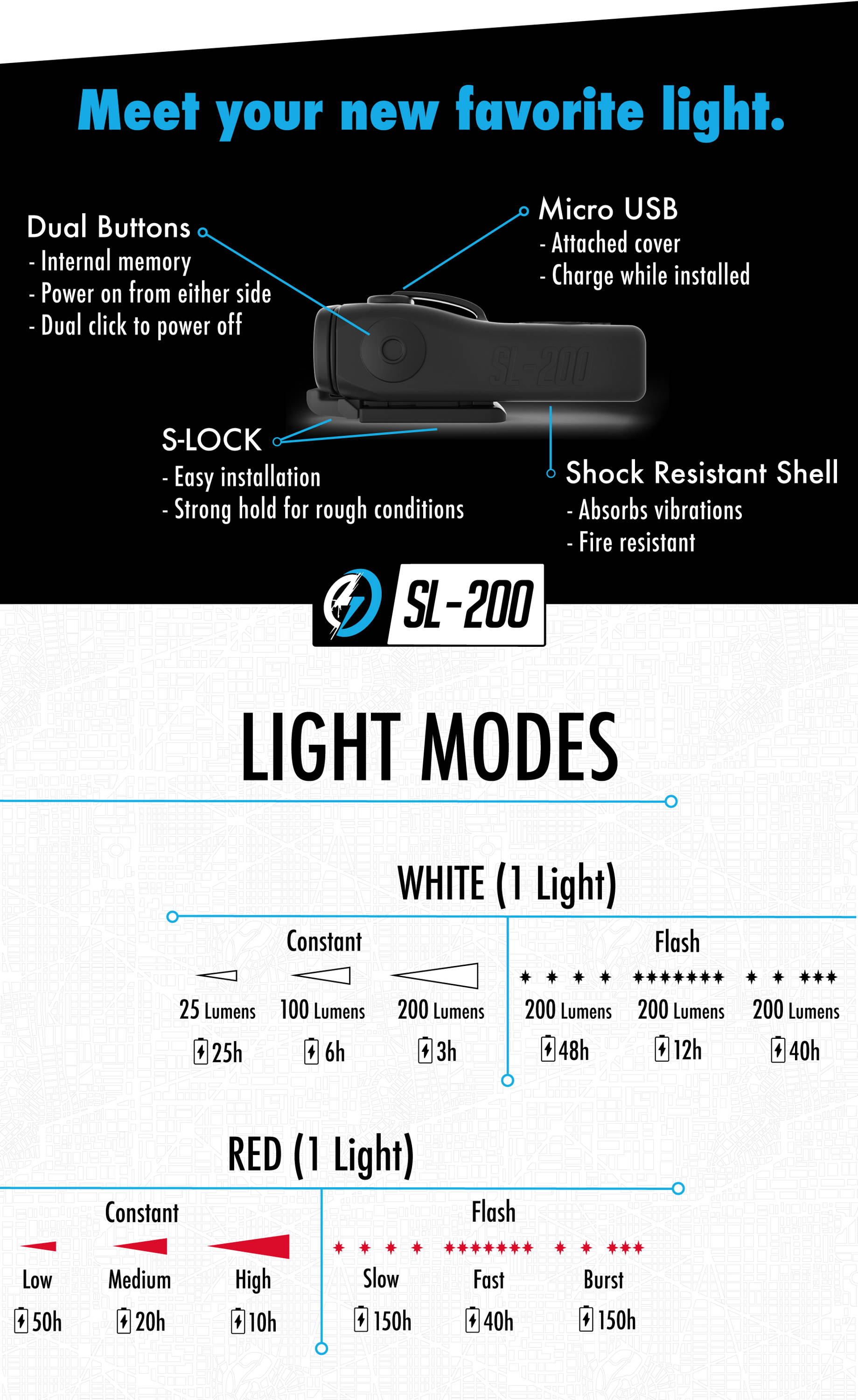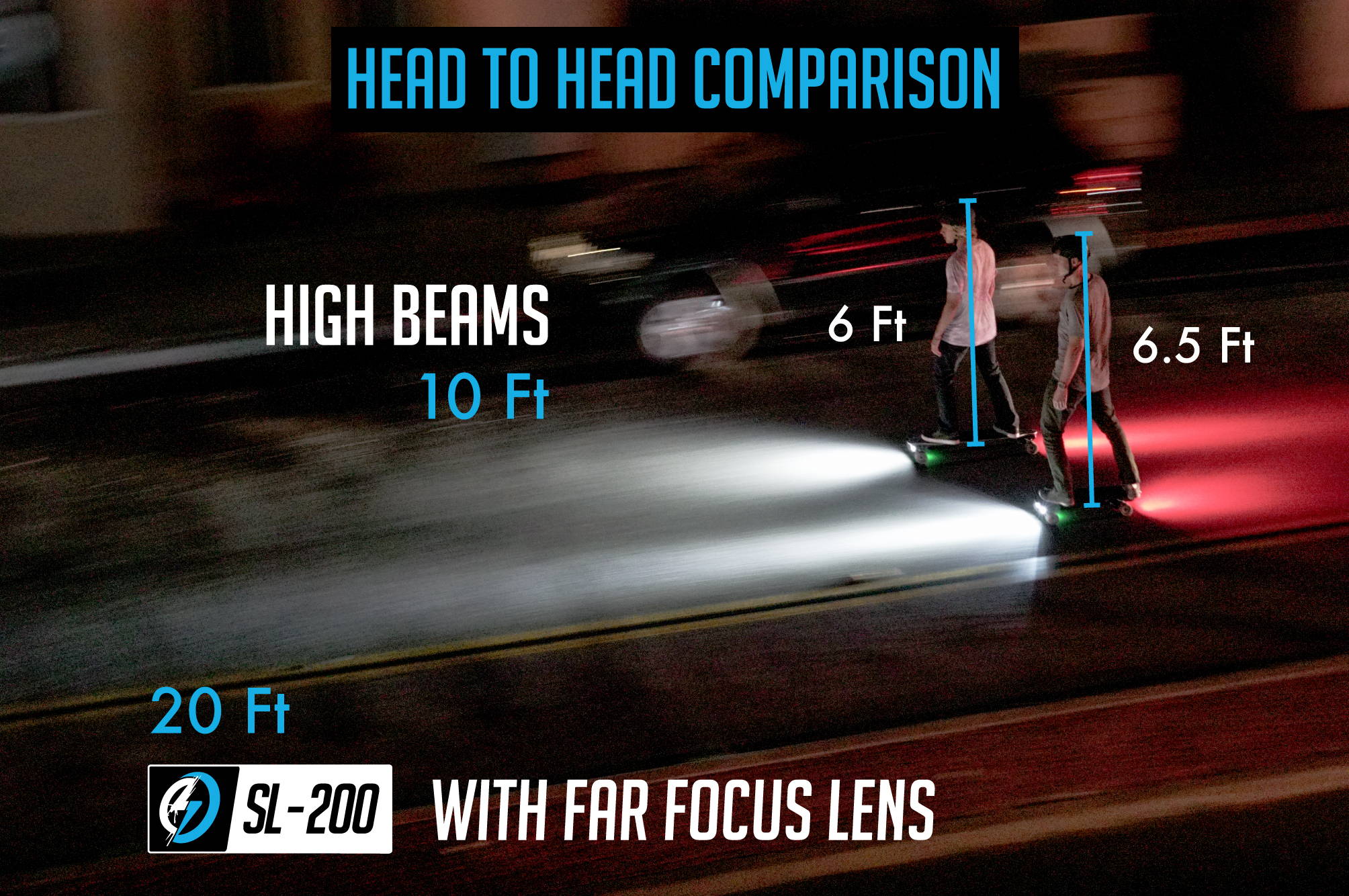 Fast Shipping
30-Day Guarantee
100% Support
Running Light
I love the bright Shredlight for my running when it is dark out. They are very bright and allow me to see pretty far ahead in the distance and keep me safe and confident!!