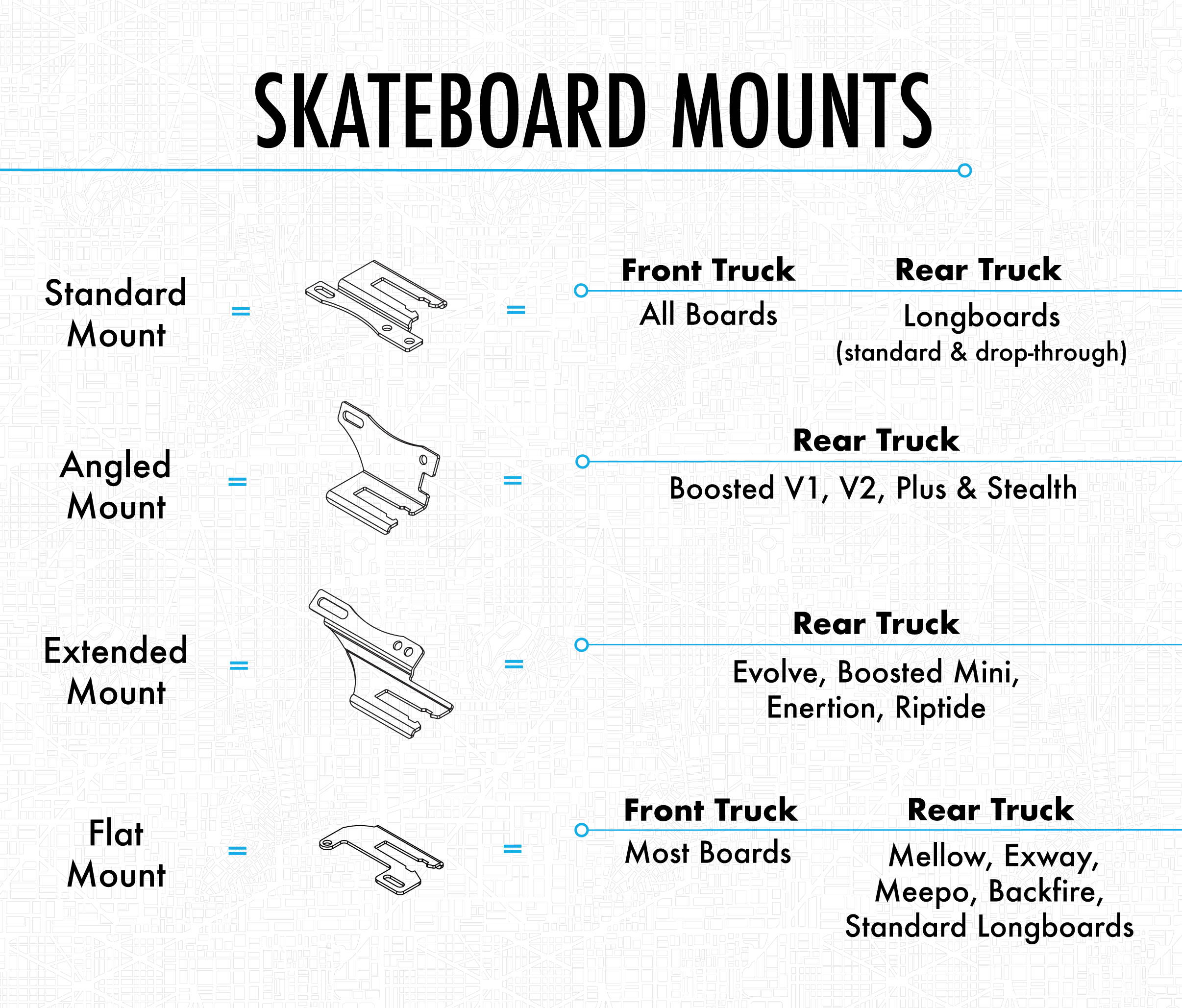 Mounts
Mounts are tight, neat ..
Mounts
Shredlights mounts are perfect and are catered to any style of board. There customer service is also top notch. Love this company!
Outstanding Product Solution!
In addition to providing a paradigm shift in safety and vision, the ShredLites attract a lot of thumbs up from passersby that appreciate the cool factor!
Lights
Although I recently purchased the lights, I like them. They really do help while riding at night. My only concerns is the plastic clip that secures the light into the bracket. I envision it breaking over time. It would be better If it was made of metal. Other than the clip it's a great product.
Impeccable customer service
I ordered the wrong mount for my board and with no hassle they sent me the correct mount and even after is insisted I returned the other pair they told me to give it to a friend. These guys are worth your every penny!
Great customer service
I ordered the wrong mounts. I contacted ShredLights and they helped make everything right, even though it was my fault. Great service !
Life savers
The only brand I trust for lighting. Great quality and affordable.
Running six lights total on my Stealth
Two reds in back four whites in front, long battery life super bright super durable. Thank You Shredlights for a amazing product.
Amazing how they light up obstacles on the road!
I love the lights so much i bought a second pair of mounts for my other board so I can switch them back and forth, great design!