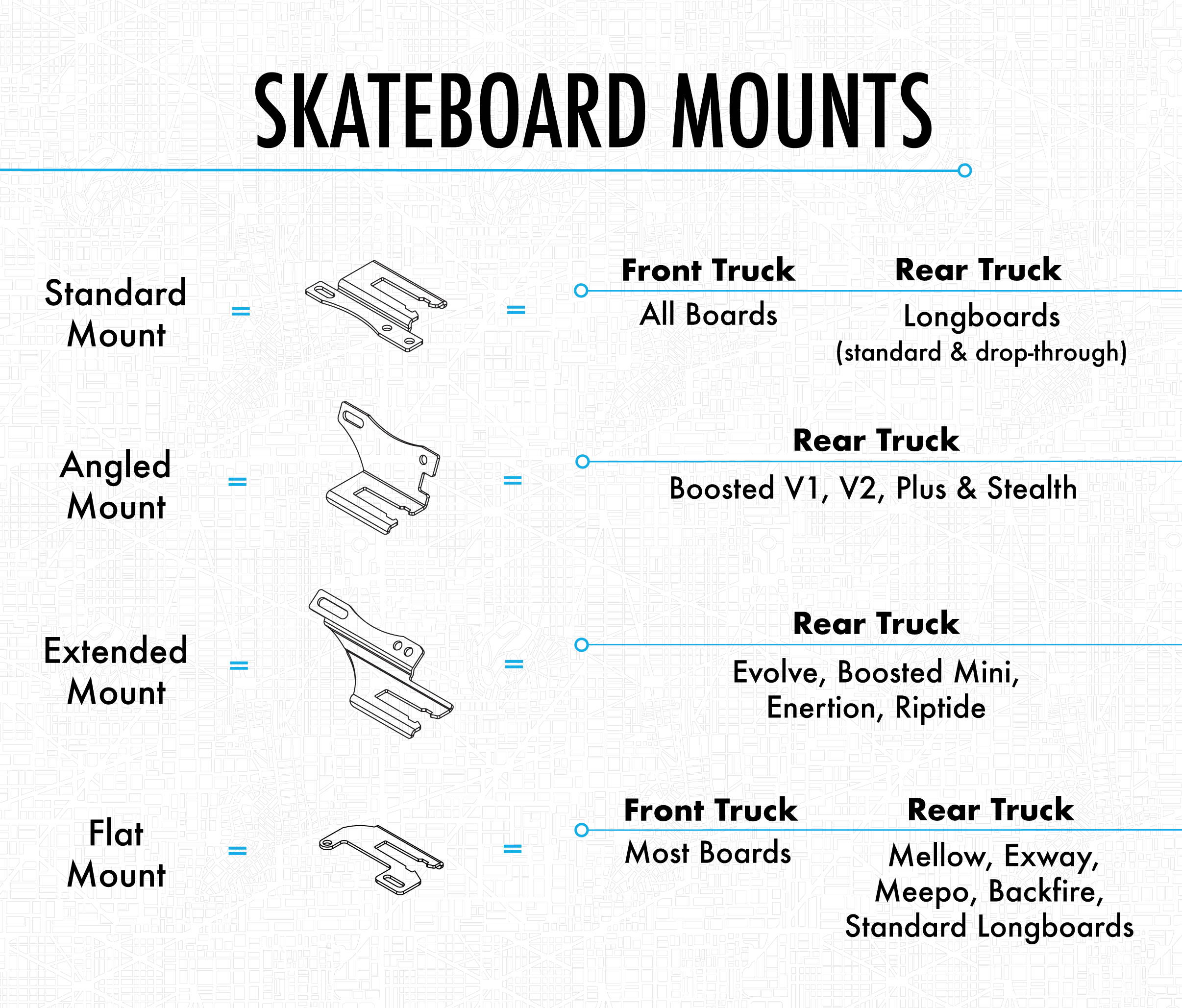 As designed.
Does what it is designed to do.
Hassle free reasonabe waiting time for dilivery
Happy with packaging and product and service over all ☺
Great mounts and lights
It's my second set and they are great
Customer service
Great customer service from the employees very fast with replying to my emails and helped to resolve an issue
Whoah!
These lights are amazing. Skating at night is way more fun with the security of being able to see and being seen. I love these products. I HIGHLY recommend.
I wasn't too sure exactly what I'd need; my custom skateboard (shout out to Bear Walker, excellent craftsmanship and design) came with two sets of lights but only one set of mounts (all also from Shredlights). I figured I'd buy a pair of standard mounts and a pair of extended ones just to cover my bases. Not only did they arrive much earlier than I had expected, but installation was easy and the lights are perfect for what I wanted. Night rides are much more fun and safe.
The perfect light
These lights are so convenient and simple to use. Even the charging has Fred and green indicators to show when they are fully charged!! Hat's off to shreds lights!
Mounts are perfect
I received my extended mounts in just a few short days and they are perfect for the back lights on my evolve bamboo gtx. thanks.
The case rips pretty easily on a street board
The lights shine okay. Maybe they could be brighter but it's good enough in urban streets. The rubber case rips off way too easily and it is NOT waterproof and barely water resistant (one ride in the rain and 3 out of 4 lights malfunctioned 2 of which came back to life after drying off).