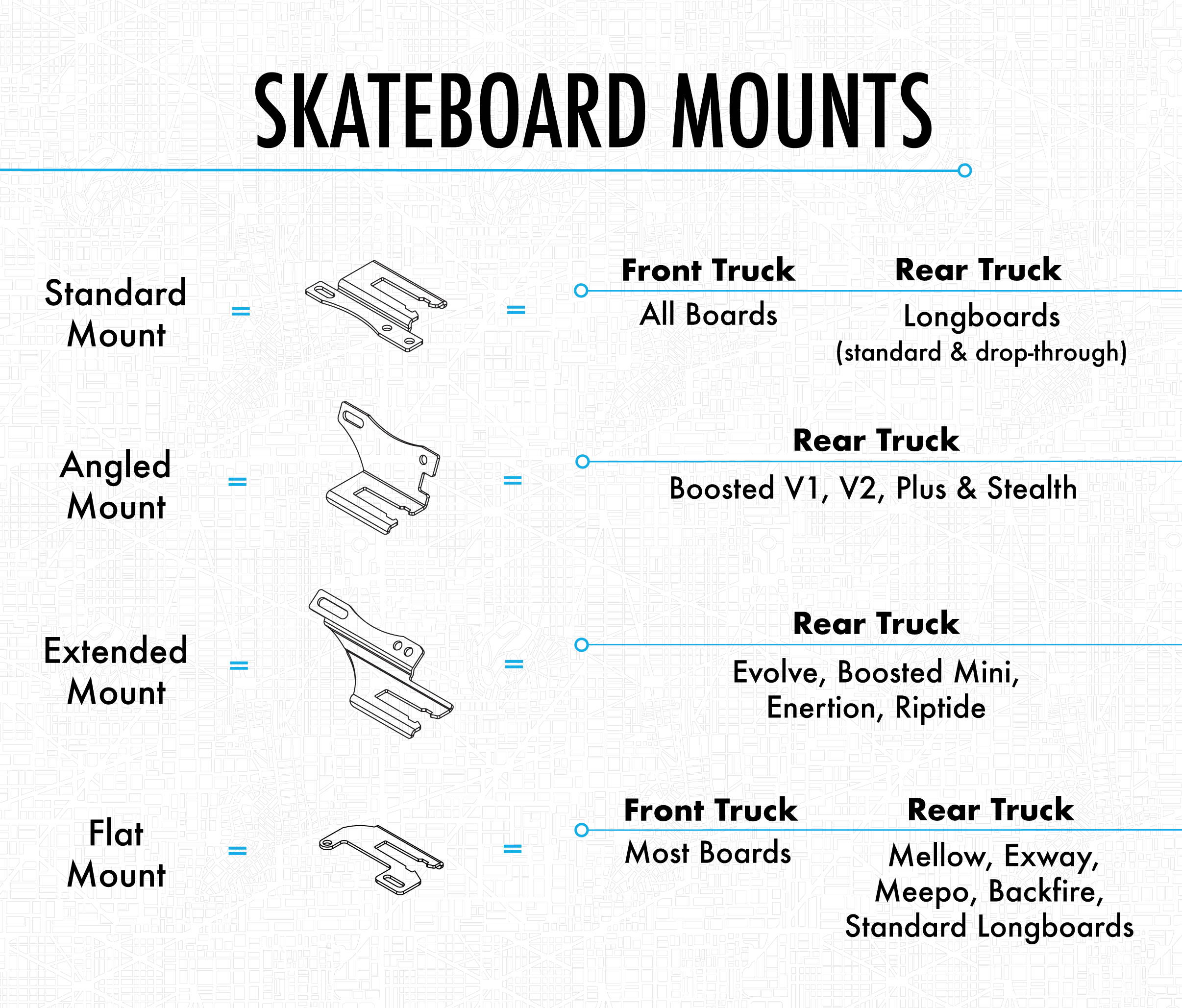 Running six lights total on my Stealth
Two reds in back four whites in front, long battery life super bright super durable. Thank You Shredlights for a amazing product.
Amazing how they light up obstacles on the road!
I love the lights so much i bought a second pair of mounts for my other board so I can switch them back and forth, great design!
ShredLights Oversees them all :)
I am having a hard time trying to describe ShredLights, they are truly the best! I can't say enough about Andrew and the Customer Service provided. These guys will go out of their way for you and not just to get a sale either. They legitimately take care of you personally and not just some Robot on the other end either. A+++ from me, Customer for life!
Awesome Set up!
Ligts are easy to attach and remove. Look very professional. Customer support is very responsive and helpful. Im happy that I bought this product.
Great lights
Buy these lights. If you ride at night.....BUY these lights. If you don't ride at night buy the red ones and mount them on the back to be safe.
Look at the other board mounting options and buy the ones you need.
Shred lights for exway board
Great product and quick shipping