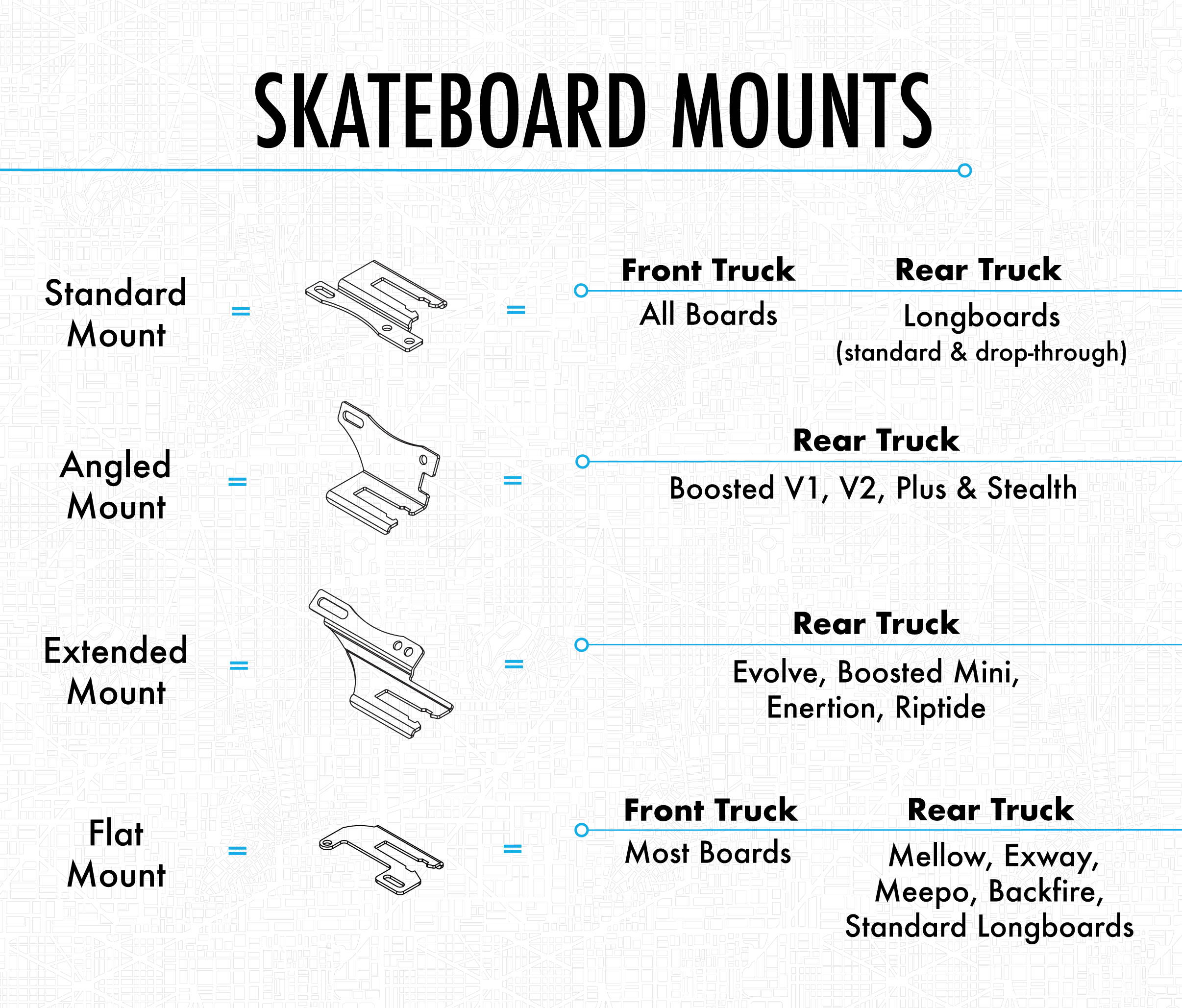 Fast Shipping
30-Day Guarantee
100% Support
Best ever
My Raptor 2& 2.1 finally have 2 tail lights and the lights are easy to install and easy to put on n off.
They're perfect this time even when it came to charging them.
Love the brightness and battery
The brightness and battery are much better than the small ones and i like how i can charge them without removing them from my board.