2nd one I own
Got one in previous order, worked on my BERN helmet. Now needed for my tld stage helmet, will fit nicely. Super strong, allows me to use my sl-1000 light on my head to see dark paths while esk8ing.
So fun with the SL-1000
This setup is my new daily driver the helmet light with the SL-1000 is a perfect combo. Definitely check it out
I have a full review on my youtube channel-https://www.youtube.com/watch?v=IhtOHFyHdhI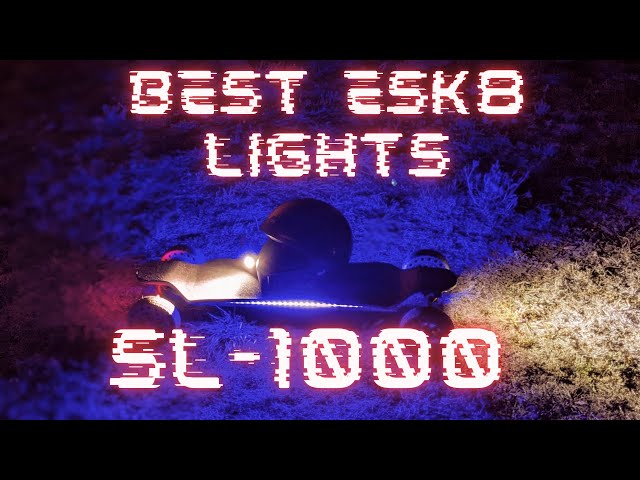 Great lights, with some problems
Bought tail lights for my longboard. While they are super sturdy, feel like quality, there is an issue with them.
The light itself is not diffused. Resulting in the light being too sharp, and blinding for drivers. I've had to buy white scotch tape, and apply layers to diffuse the red sharp light. After 40-50 layers, the light is properly diffused, does not blind drivers. I would recommend the creators, to apply a diffuser to the light, instead of a transparent cover.
Mounts
Great helmet mount for cheap price.
Helmet mounts
We are riding with this stuff since last year. They are still stick very well !! Very nice and quick option to remove light for charging. The best choice !!!!!
Shred lights SL 1000
I think the new shred lights SL 1000 is a great little light it is very powerful and works great on my commute to work in the early morning. 🛴💨