"INtroducing               
          the sl-200."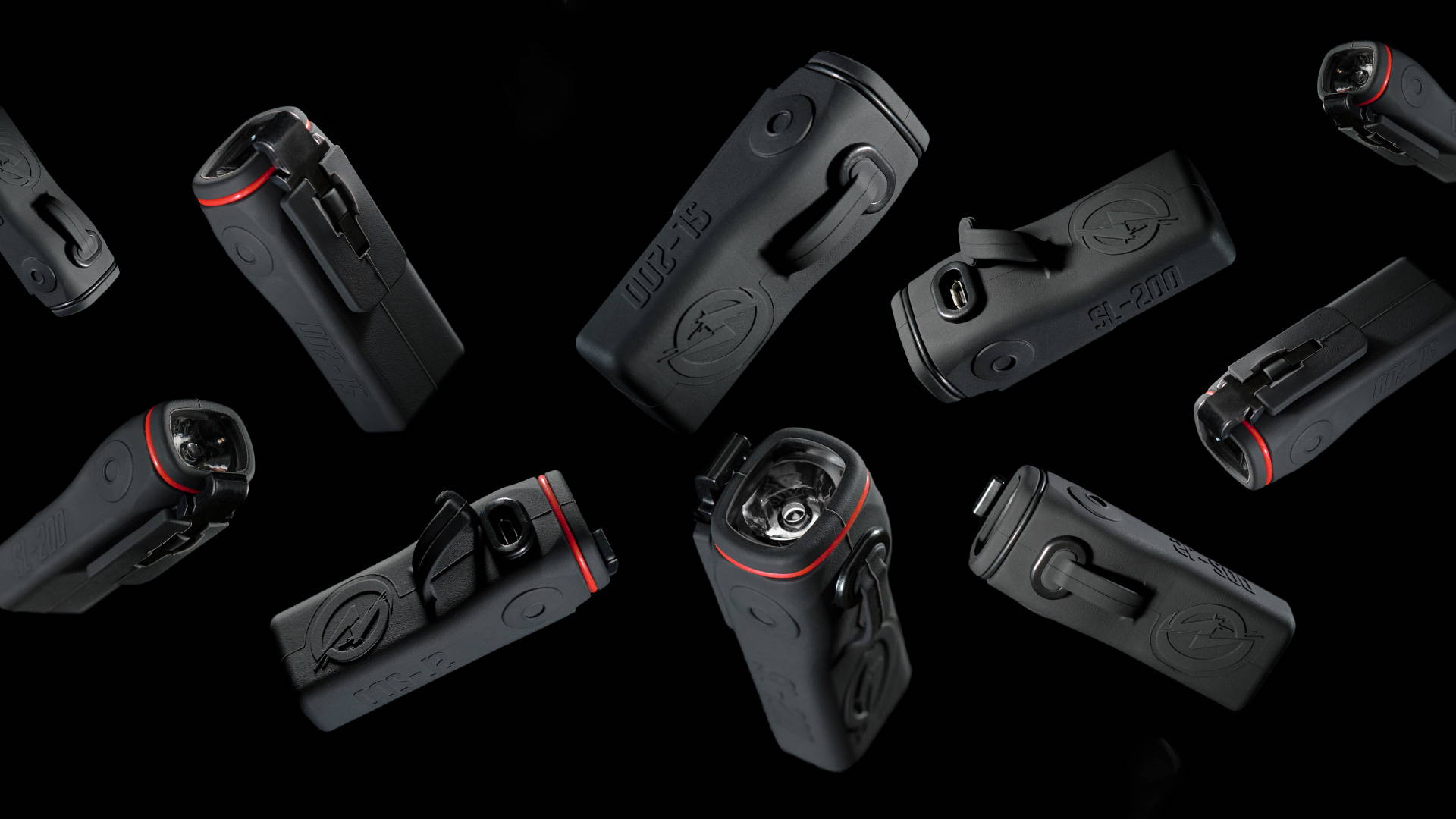 It's been two years since we launched the SL-200 lights that replaced the High Beams! At the time, the SL-200 was 3x brighter than the High beams with a 5x larger battery. With this launch, we also created S-LOCK, which opened up more ways to use ShredLights. We then introduced the Bar Mount, Action Mount, and Sticky Mounts. Since then, we've gotten over 1,000 5 star reviews on the SL-200 and our mounting system while expanding all the ways to use them.
Below - *ShredLights "HighBeams" 2013-19.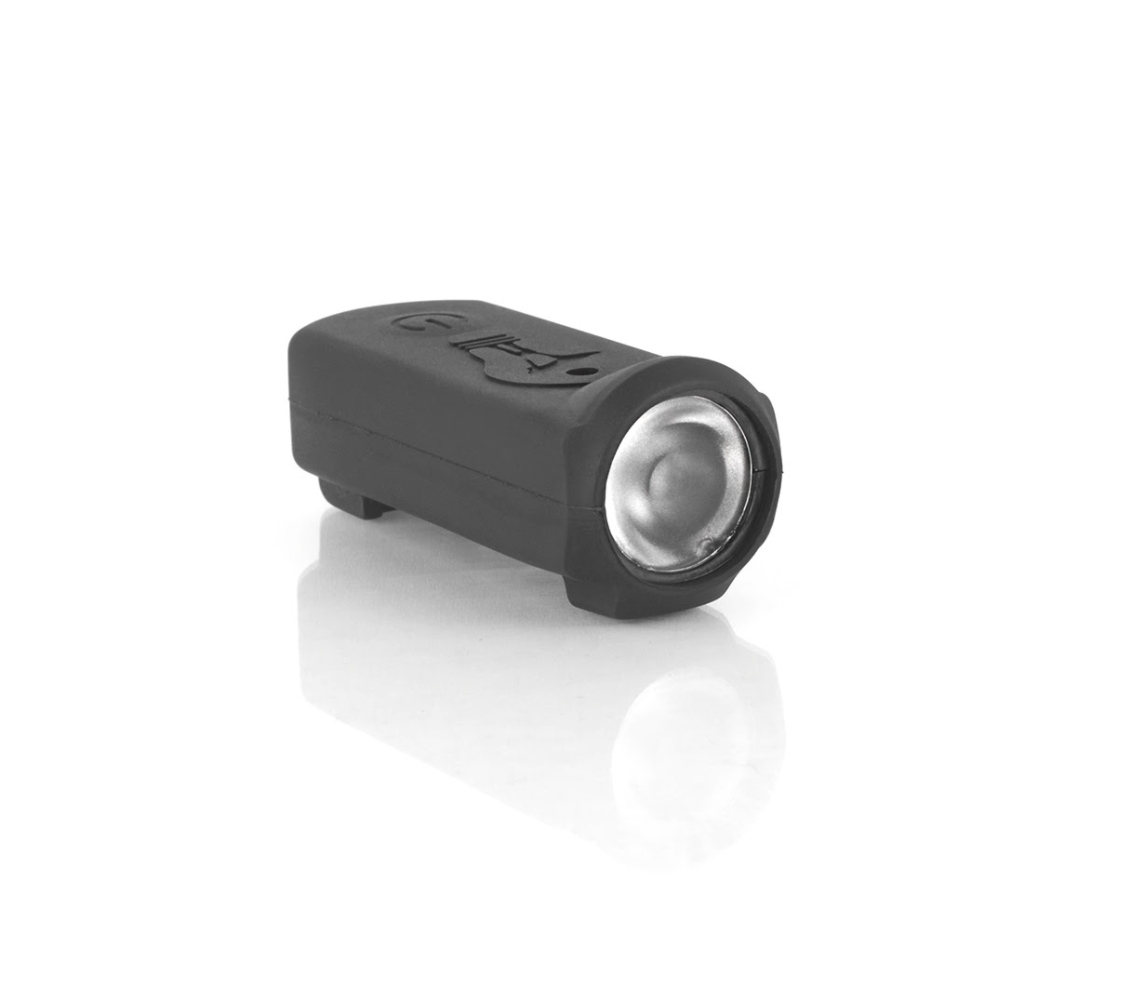 The High Beams were our first injection-molded product. For most of 2017, you could find us building these lights in our spare time and making small tweaks for assembly. Learning how to manufacture quality products has been our passion since we started ShredLights, and it's been exciting to learn new techniques to create better products and bring them to market faster.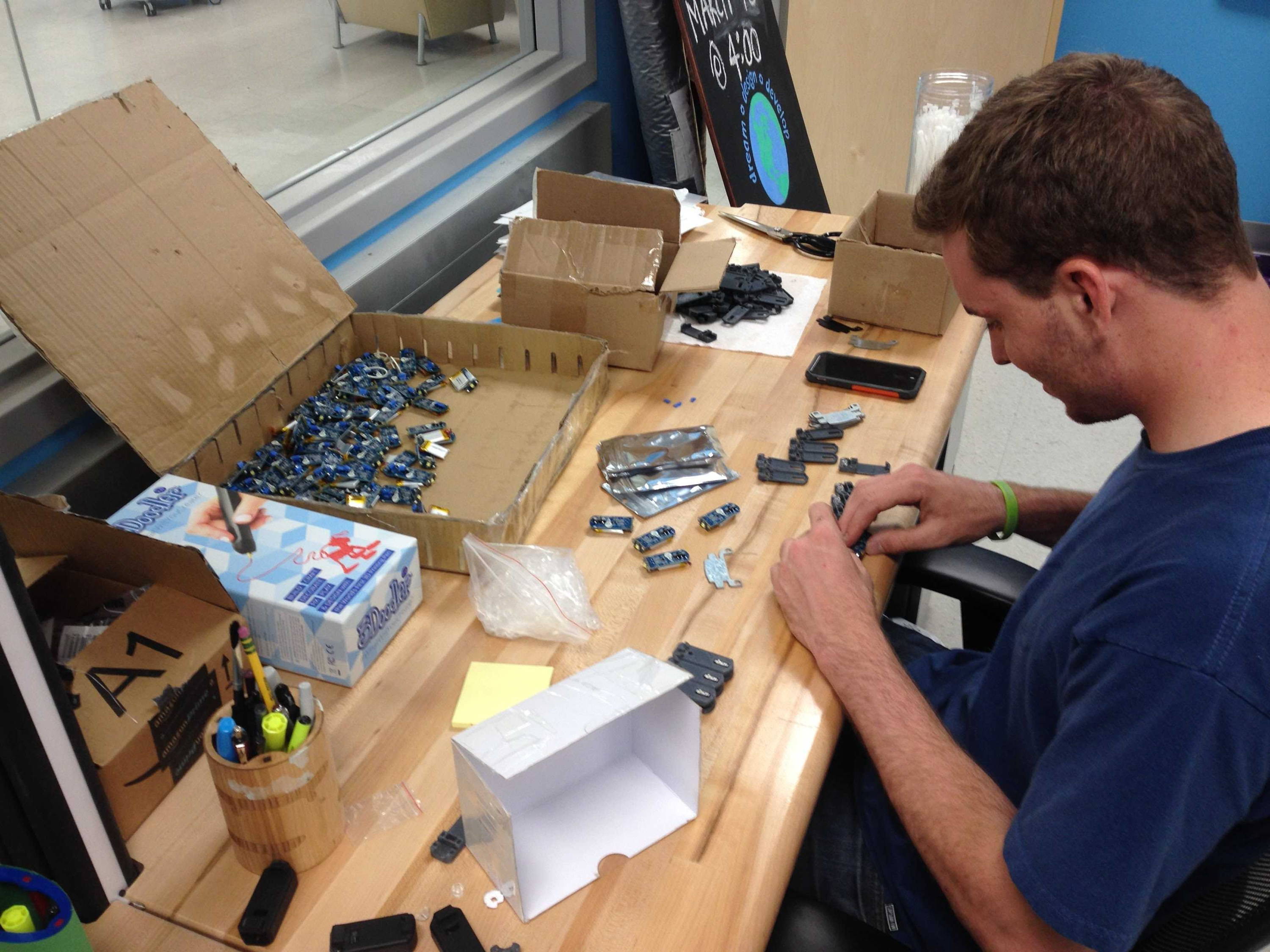 Out With the old and in with the new!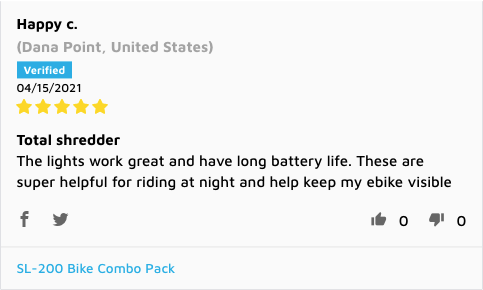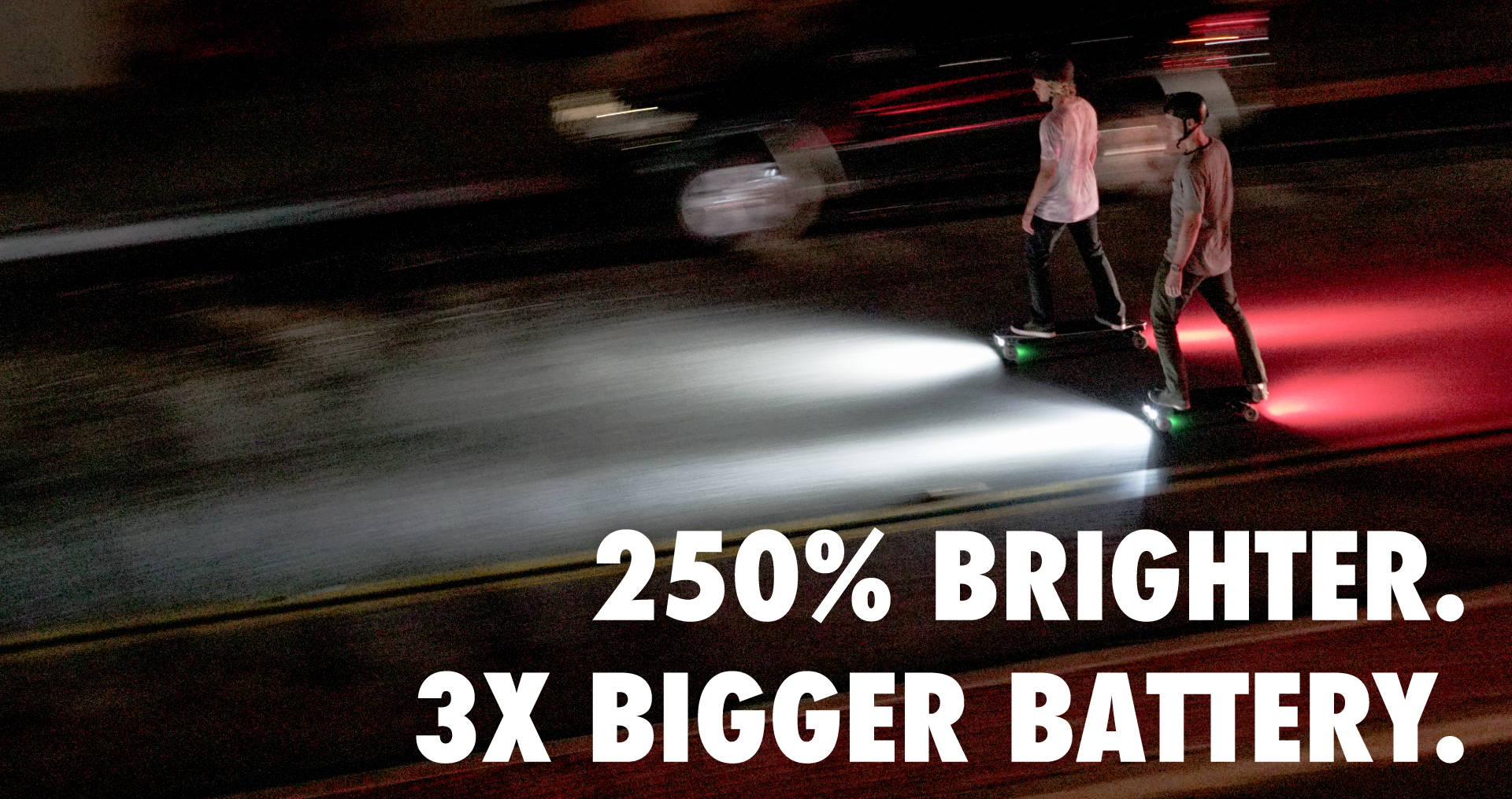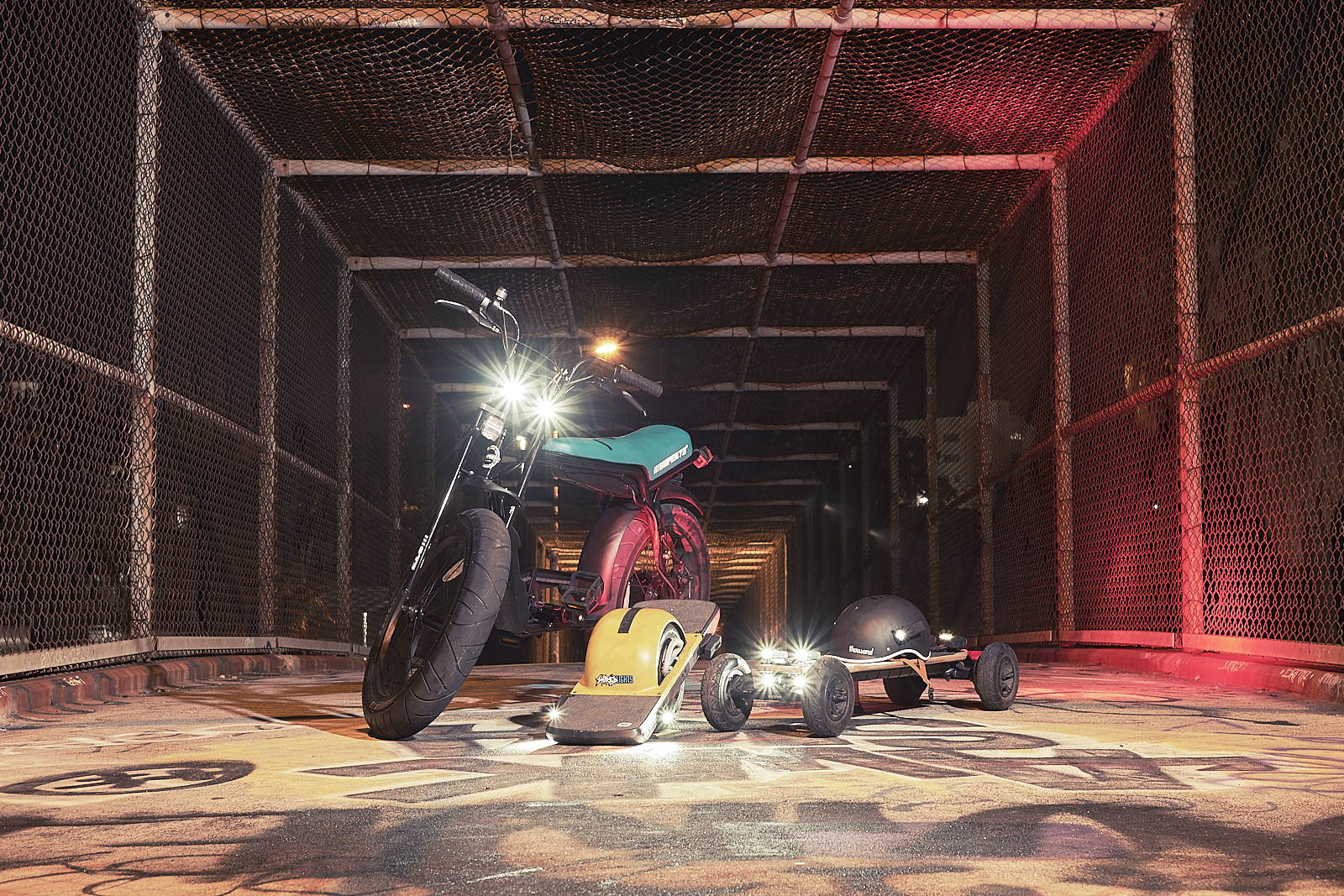 A new structured system.
S-Lock mounting.        

This design was inspired by the High Beam lights, but refined to be stronger and easier to use. Additionally, the shared slot design on all of the new mounts allowed users to swap lights in seconds. With the release of the sticky mounts and bar mounts, you can now use ShredLights on any Skateboard, Helmet, Backpack, Onewheel, Bike, or Scooter.