Our bar mount allows you to mount ShredLights to any curved (or angled) bar so you can seamlessly use our bright LED lights while riding your bike or scooter. Attaches to any bar 10mm to 40mm in diameter.
*Note* A quantity of 1 comes with 1 mount, and 1 strap (a round strap OR a square strap).
Unbelievable/unforgettable
Over the holiday my package was delivered to my neighbor I had no idea, he was out of town for a week so shred lights being as cool as they are just sent me the new package no questions asked I had to wait a couple days to receive my package but bam there it was, my neighbor walks up a week later and says here's your LEDs dude sorry I've been out of town, unforgettable shred life stood by me and I will stand by then they will roll on everything that I roll on my bikes my boards my skates they will be there to shred the light for me! Thanks shred lights, big shout out from Wyoming, and Andy Sarcletti
Why 5 Stars
I ordered some things from shred lights at the ending of December 2022. Yes , it was during the holidays and I was aware of that. But 2 weeks later no new updates on shipping. I email them and received a response and no excuses they shipped my order out again!
To me this is a sign of a good company. Everyone makes mistakes but, it's how you handle things that makes a difference. Andrew apologized and made it right! Awesome job!
Bike lights
Great product. I use it a lot with my skateboard and bike.
The Best
The best there ever was, the best there ever will be. Shredlights are the only lights anyone could ever need for all sporting applications
Shred Lights & Bar Mounts
SOLID. Got these for my Electric Pit Bike. Very Happy with these Bar Mounts. Can go from my skateboard to bike in seconds.🔥🔥💯🙏🍻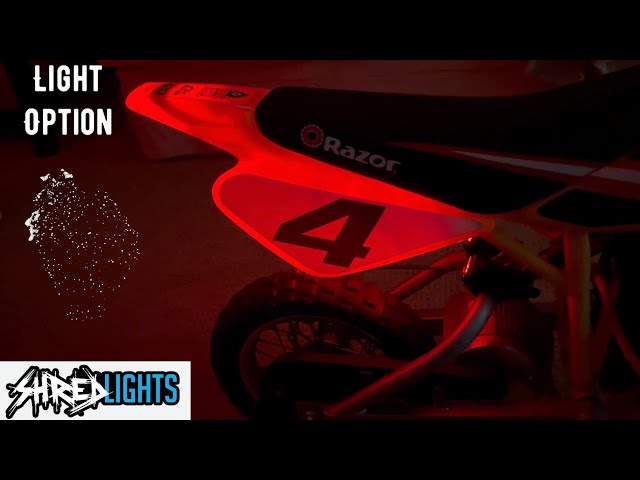 Works perfectly
This mount is perfect for my segway scooter
E.T
This light is so bright it would blind E.T. Wanna be seen, Shred Lights is the go to.
Great mounts for equally great lights
I love the bar mounts. I got them when they still included both round and square straps in one box. I love the fact I could easily detach them to swap between my board and bike. My only regret was that I should have gotten more than two thus avoid getting charged for shipping again.
Keep on churning out those great products.