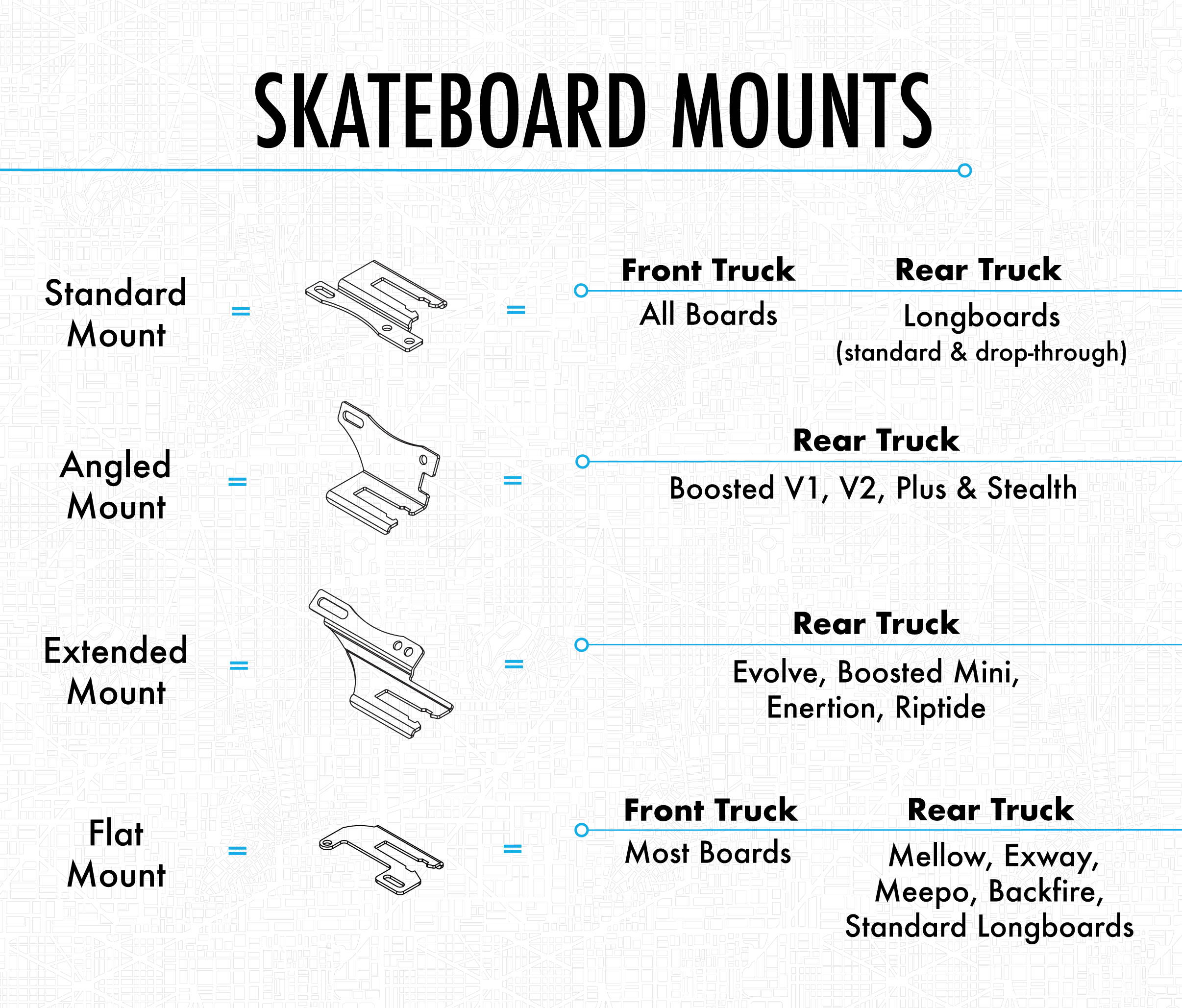 Super bright and easy to mount and charge.
Great improvement from previous version...
Very good costumer service!!
Love my SL-200's!!
Great lights!! Big improvement from the older series!!
Solid Little Mounts
The build quality of these mounts are superb!
SL-200 Mounts
These mounts are more sturdy than the old ones. I really like that they come in different styles to better accommodate all types of boards. Shipping times are very fast.
making two boards have headlights € needed the extra bracket.
good quality stuff... matter of fact top quality. but nothing keeps your headlights together after a darned small crash!!
Great product
I love the new shred lights. The lights is much more brighter and the durability is excellent. A must have!
The best
Love then I ride In. Hawaii and I tryd many others but shred lights are the best
Very bright lights
These lights are awesome. Really impressed. Mounts secure and very cool. Very bright.
Mounts work great
Perfect hardware for my Backfire Ranger X1.